Dan 1,874, 14:36
•
Published in Cyprus
•
s strani Kaniballos
Greetings fellow eCypriots and Donkeys. I was forced by our new reyiz May the Bee to write this article : ( . She is a person that believes very much in
ordering
having lots of
slaves
hardworking people in the government and she
forced
kindly asked me to be one of them...
[EN] As Seniora Presidente Maya said we will try to give out fortum, twice this month.
Please Fill this to be included...
[TR] Maya reyiz bu ay iki kez fortum vermeye çalışacağız dedi.
Formu doldurun oçlar...
[GR] Όπως ανακοίνωσε η Μάγια, αυτό τον μήνα θα προσπαθήσουμε να μοιράσουμε δύο φορές παροχές.
Συμπληρώστε την φόρμα για να σας συμπεριλάβουμε...
Also some caps: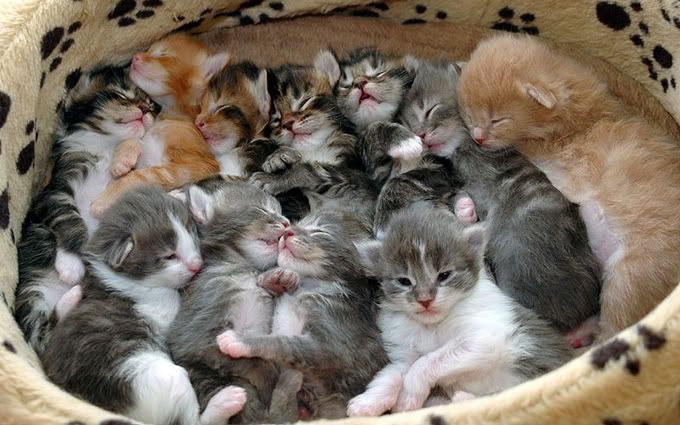 Objavi komentar
Kaj je to?

Prebirate članek, ki ga je napisal državljan eRepublika, izjemne večigralske strateške igre, ki temelji na državah iz resničnega življenja. Ustvarite svoj značaj in pomagajte vaši državi doseči slavo medtem ko se uveljavljate kot vojni junak, znan založnik ali finančni mogotec.