Dan 1,903, 16:31
•
Published in Belgium
•
s strani A Vegan
I like to end my campaign with a recap.

Now you know where I am coming from (see here), where I want to go (see here), got some concrete examples (see here) and know what kind of government I would like to create (see here) I would like to end with a final message..

VOTE A VEGAN FOR CP!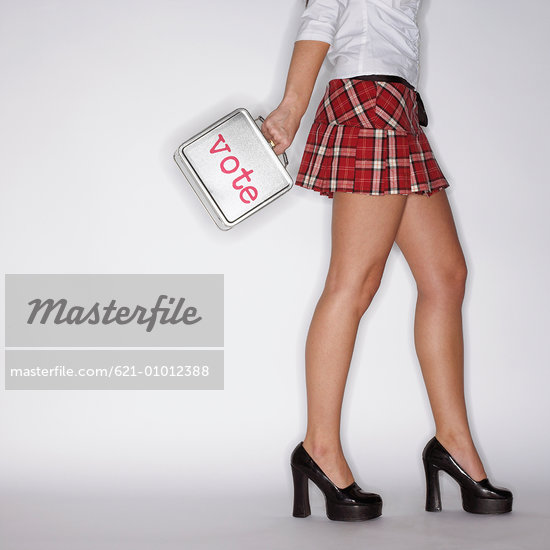 Music I listened to while writing this article: I got so crazy from Mahna Mahna I molested my stereo

And the most important message I have for you:

Objavi komentar
Kaj je to?

Prebirate članek, ki ga je napisal državljan eRepublika, izjemne večigralske strateške igre, ki temelji na državah iz resničnega življenja. Ustvarite svoj značaj in pomagajte vaši državi doseči slavo medtem ko se uveljavljate kot vojni junak, znan založnik ali finančni mogotec.