Dan 1,911, 02:15
•
Published in Australia
•
s strani Australian Defence Department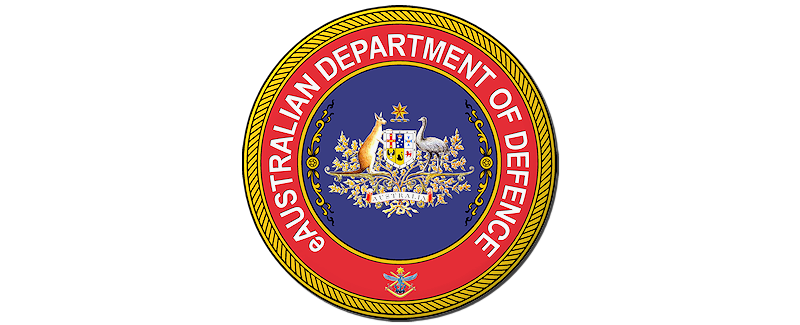 Priority 1: (D1-2-3-4)
Fight for Australian Resistance
VS.
Chile in New South Wales
(via NSW, Chile)
Go to
#Brostralia
on Rizon

Chinchile contemplate Australian membership of CoT.


Where do I get supplies?
1.
Join the ADF
(
http://j.mp/EnlistADF
)
2.(During major Aus offensives) Go to
#Brostralia
on Rizon
If you need help, ask the ADF Marshal
DraimAlexander
or any of the DoD team.
Never got
#Brostralia
supplies before and want to know how?
Read this!

Awesome is as awesome does.
People to blame:
Man with the Big Hat:
Majester
Man with the Awkward Stare:
Arfman
Man with the Pointy Stick:
irule777
Man with the Killer 'Fro:
Roboa

The eAustralian National Library





Please subscribe to the Government Department Newspapers, join the eAustralian Forums, and take a look at our National Library run by the Department of Human Services to aid our New Players.
Objavi komentar
Kaj je to?

Prebirate članek, ki ga je napisal državljan eRepublika, izjemne večigralske strateške igre, ki temelji na državah iz resničnega življenja. Ustvarite svoj značaj in pomagajte vaši državi doseči slavo medtem ko se uveljavljate kot vojni junak, znan založnik ali finančni mogotec.