Ziua 1,902, 07:24
•
Publicat în USA
•
de Schubacca
Some of you may be asking yourself is why have unity in politics. Well it keeps us from being divided and maintain a sense of purpose. It's no point why our politics should divide us because we are all in different parties. Americans love a winner and will not tolerate a loser. Through respect and cooperation with one another we can set aside the squabbles and stand united as one. We don't have to compromise our principles what our political parties stand for but it is no excuse why we can not work together as we live in the same country. I may not be a politician but unity across the USA matters to me. That's all.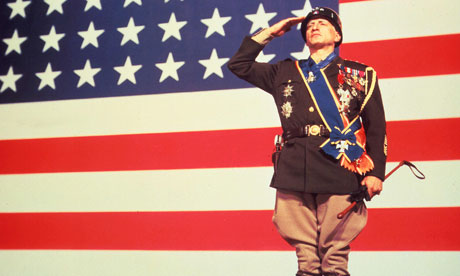 Postează răspunsul tău
Ce este asta?

Acesta este un articol scris de un cetățean eRepublik, un joc de strategie bazat pe țările din viața reală. Creează-ți propriul cetățean și condu țara ta pe drumul ei spre glorie. Îți poți câștiga faima în războaie, luptând ca un erou, în presă, scriind articole, sau construind un imperiu financiar.