Ziua 1,466, 04:21
•
Publicat în Iran
•
de Ministry of Foreign Affairs IR
Our dear Friends , Allies , Brothers & Sisters




As you know from 3 days ago to now we are on war with Cyprus and inci group (owls) and they attacked Tabuk ,IRAN.

We stand , Fight and Defend our Region well but it can not happen with out Your Helps.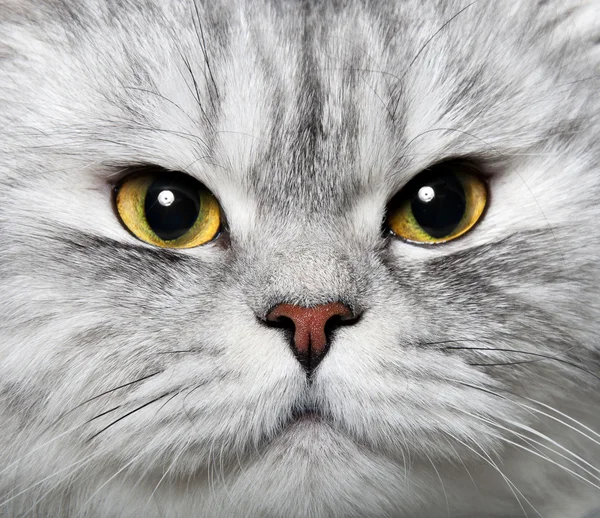 Then Iran attack Sinai and Conquered it well again with your help.

IRAN Government Give her Special thanks first to OUR Brave Soldier

Cyrus3 , alisdghpr , isoena , Mehrdad-H and gorgepir and all of our Persian Soldier o7

Then our Allies and friend from all over the world

Their Government. o7

Special Thanks to :


ONE ALLIANCE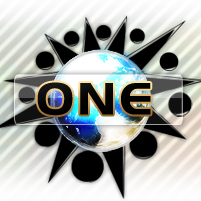 Serbia



Indonesia



Macedonia



Slovenia



Poland



Sweden



Hungary



Spain



Turkey



England



Estonia



New Zealand



Mexico



Slovakia



Montenegro



Venezuela



South Korea



Peru



Lithuania



Thailand



Latvia



and all other allies and brother from any country that Helped US

Best regards
IRAN Mofa
from IRAN GOV
Hirad Gh
Day 1,466 of the New World

Postează răspunsul tău
Ce este asta?

Acesta este un articol scris de un cetățean eRepublik, un joc de strategie bazat pe țările din viața reală. Creează-ți propriul cetățean și condu țara ta pe drumul ei spre glorie. Îți poți câștiga faima în războaie, luptând ca un erou, în presă, scriind articole, sau construind un imperiu financiar.