Ziua 2,284, 20:53
•
Publicat în USA
•
de Josh Frost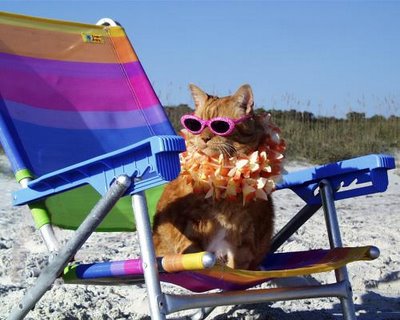 Mood Music:
Surprise
Holy cow, look at all those fu**ing Indians. - George Armstrong Custer
I am Flattered
So, I log onto IRC and start shooting the bull with a few friends and look what happens: I get 7 endorsements for President!!! Man, I wish it was this easy in the old days. I would have ran more often!! lol While I am extremely flattered by the endorsements and the enthusiasm shown by so many people, I must respectfully decline. I have no intention of running for President… as tempting as it is. There's no crisis in the eUSA, no great problems in need of fixing, and it looks like New Azazel and Wild Owl have done a great job getting us into a credible alliance and making the eUSA stronger. Call me back when there is a crisis.
An Endorsement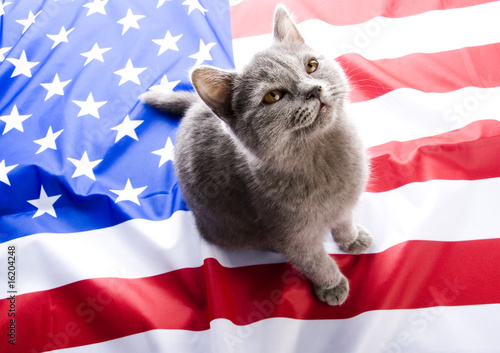 All of that said, I know a guy who should be President. When I came back to the game and joined the Federalist Party, there was an enthusiastic new player I met. No matter the job, be it great or small, he was always there working the hardest to make sure it succeeded. Then that same guy grew up and became the Party President of the Federalist Party three times and was quite successful at it. He has served six times in Congress and has always contributed effectively.
Those are just his minor accomplishments. He has served as Director of Homeland Security three times and helped to end the PTO threat in this nation. As a member of Wild Owl's cabinet he has filled two of the most difficult positions the game has to offer. He is the Chief of Staff and the Secretary of State. He has done both of those jobs impeccably.
Every time this guy has had a challenge put in front of him he has succeeded. In the past year he has grown exponentially as a player and a contributor to this online community. I am supremely confident that he will not only be able to do the job, but will most likely become an all time great President. Therefore, it is my great honor and privilege to endorse Tyler Bubblar for President of the eUSA!!!
Postează răspunsul tău
Ce este asta?

Acesta este un articol scris de un cetățean eRepublik, un joc de strategie bazat pe țările din viața reală. Creează-ți propriul cetățean și condu țara ta pe drumul ei spre glorie. Îți poți câștiga faima în războaie, luptând ca un erou, în presă, scriind articole, sau construind un imperiu financiar.