Ziua 1,885, 10:12
•
Publicat în Romania
•
de McLarenDr
English Version:
In the previous article,we had mentioned the decisions made in the summit.
One of them was the so called Guerilla Fight or the PvP-mode.!
Unfortunately we did not have a screenshot back then,but here it is now so you will stop imagining how it will be
😛
As it is already said,the weapons that will be used in this PvP are not factory made.
They will not be the regular q1...q7.They will be purchased from the marketplace or by an admin only with CC not with gold.
This will help the economy to come to balance again.
The option to join this fight will be enabled.You are not obliged to go to this fight.
Still,it has not been decided how it will affect the fight.
For example it will give some influence to the country of the winner etc.
The winner of the PvP will also have the chance to do some looting on the losers inventory in order to steal (legally
😛
) some weapons etc.Not gold neither CC.
Last but not least,in order to participate,you must have at least 100 energy,items on your inventory and an enemy to fight since the PvP is with another player in real time.!If there is no enemy,you don't join the PvP.
========================================
Ελληνική Έκδοση:
Σε προηγούμενο άρθρο,είχαμε αναφέρει τις αποφάσεις από την συνεδρίαση.
Μία από αυτές ήταν το επονομαζόμενο Guerilla Fight ή PvP-mode.!
Δυστυχώς δεν είχαμε μια εικόνα τότε,αλλά έχουμε τώρα για να σταματήσετε να φαντάζεστε το πως θα είναι
😛
Όπως ήδη έχει προειπωθεί,τα όπλα που θα χρησιμοποιηθούν στο PvP δεν θα φτιάχνονται από εργοστάσια.
Δε θα είναι δηλαδή κανονικά q1....q7.Θα αγοράζονται από την αγορά ή από κάποιον διαχειριστή μόνο με CC και όχι με χρυσό.
Αυτό θα βοηθήσει την οικονομία να επανέλθει σε ισορροπία.
Η επιλογή να μπείτε στην μάχη θα υπάρχει.
Δεν είστε υποχρεωμένοι να μπείτε.
Ακόμα όμως δεν έχει αποφασιστεί πως θα επηρεάζει την μάχη.
Για παράδειγμα αν θα δίνει λίγη επιρροή στην χώρα του νικητή κτλ.
Ο νικητής του PvP θα έχει επίσης την ευκαιρία να κάνει πλιάτσικο στην αποθήκη του χαμένου για να κλέψει (νόμιμα
😛
) λίγα όπλα για παράδειγμα. Όχι χρυσό ούτε CC
Τέλος,για να μπείτε στην μάχη,πρέπει να έχετε τουλάχιστον 100 ενέργεια,αντικείμενα στην αποθήκη και έναν εχθρό καθώς το PvP είναι με άλλο παίχτη σε πραγματικό χρόνο.!Αν δεν υπάρχει εχθρός,δεν μπαίνετε στην μάχη.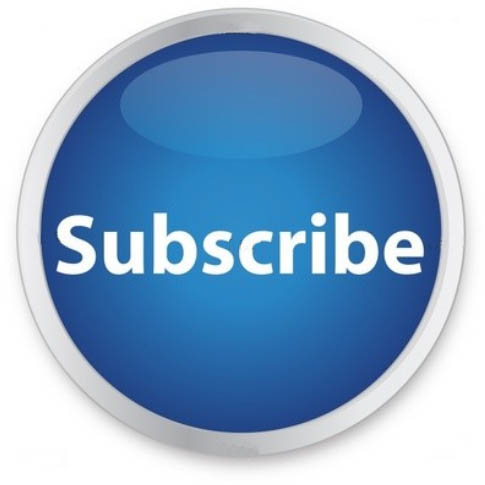 EDIT:you may also want to see this one by Oblige
★★★★★
[SUMMIT] NEW PVP MODULE - FIRST SCREEN CAP
http://www.erepublik.com/en/article/2195790/1/20
★★★★★
Postează răspunsul tău
Ce este asta?

Acesta este un articol scris de un cetățean eRepublik, un joc de strategie bazat pe țările din viața reală. Creează-ți propriul cetățean și condu țara ta pe drumul ei spre glorie. Îți poți câștiga faima în războaie, luptând ca un erou, în presă, scriind articole, sau construind un imperiu financiar.