Ziua 2,183, 14:27
•
Publicat în Croatia
•
de Antollos
Greetings, citizens of the eWorld!


This game is so boring, so I decided to write a single article about my country, Croatia.





As in the case of Bulgaria! erepublik.com/en/article/meine-heimat-my-motherland-2339494/1/20

So..

Croatia, is a unitary democratic parliamentary republic at the crossroads of Central Europe, Southern Europe, and the Mediterranean. Its capital and largest city is Zagreb. The country is divided into 20 counties and the city of Zagreb. Croatia covers 56,594 square kilometres (21,851 square miles) and has diverse, mostly continental and Mediterranean climates. Croatia's Adriatic Sea coast contains more than a thousand islands. The country's population is 4.28 million, most of whom are Croats, with the most common religious denomination being Roman Catholicism.




Some pictures of Croatia: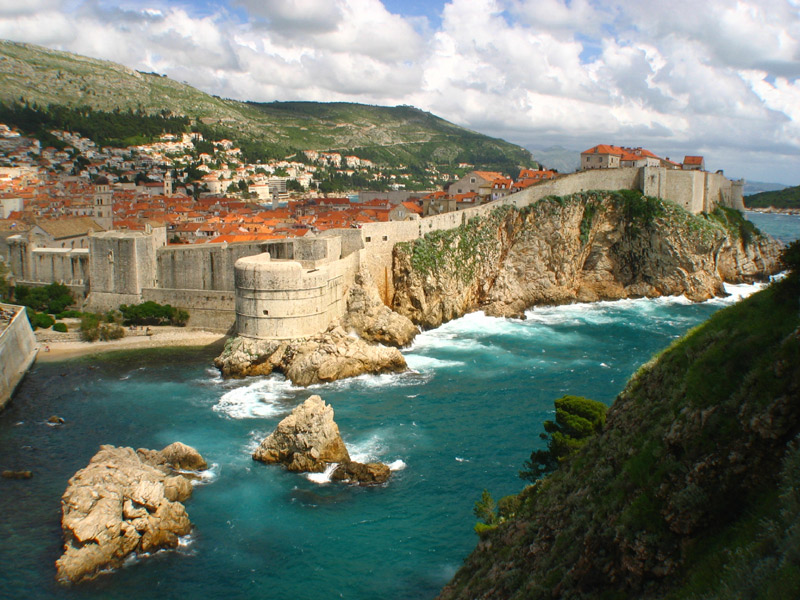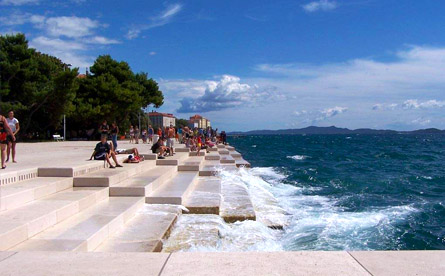 For now, that's all !! 🙂

Postează răspunsul tău
Ce este asta?

Acesta este un articol scris de un cetățean eRepublik, un joc de strategie bazat pe țările din viața reală. Creează-ți propriul cetățean și condu țara ta pe drumul ei spre glorie. Îți poți câștiga faima în războaie, luptând ca un erou, în presă, scriind articole, sau construind un imperiu financiar.