Ziua 1,902, 15:44
•
Publicat în Brazil
•
de H U L K
CAT STATS OF THE DAY
CAT TOP 20 INFLUENCE
Parabéns aos TOPCATS
luchoiban
,
Andre.Sacani
,
The Mistgun
e
Alina V
!!!
CAT OF THE DAY
Parabéns
luchoiban
, Baby Cat Assanhado !!!
✰
Site do CAT
✰
Fórum do CAT
✰
Gerador de fardas do CAT
✰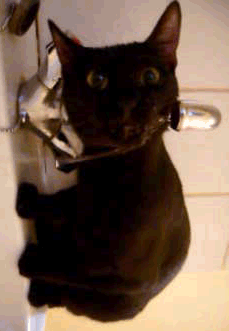 Beijinhos e Abraços,
Tio HULK
Postează răspunsul tău
Ce este asta?

Acesta este un articol scris de un cetățean eRepublik, un joc de strategie bazat pe țările din viața reală. Creează-ți propriul cetățean și condu țara ta pe drumul ei spre glorie. Îți poți câștiga faima în războaie, luptând ca un erou, în presă, scriind articole, sau construind un imperiu financiar.