Ziua 1,845, 09:55
•
Publicat în USA
•
de Sir LeatherNeck

VOTE IN THE ELECTION HERE
Two months. Two successful months. We have risen from the ashes of what this party formerly was and have taken this party to heights
nobody
thought we could. All the haters stand in amazement witnessing what we have accomplished. Against all odds, we have stayed in the top five, given America quality congresspeople, and given hope to the little guy who just wants to participate. That's what we are about. Where other parties look to consolidate power and keep their player base in the dark, we include you, and want you to succeed. Your success is our success as a party.
We have continued to provide assistance to the federal government against this PTO we face. Sometimes it hurts us, but that is what you do for your country. Sacrifice hurts. But again, that is what this party is all about. Sacrificing to make this country the greatest ecountry in all of the eworld. We look to build up what others try to tear down. We have a vision for this country. A vision that is attainable only through hard work and unity as a party. We want this country to be a place where anyone can participate and their want to do just that is lauded, not scorned.
We have seen our leadership and staff grow before our eyes. We put people to work, so they can contribute. Hale26 developed and currently runs our Shout Hawks program, keeping our party informed of goings-on within the party and nationally. MikeOntry has developed and maintained our premier recruiting program, using his vast technology knowledge to give us an edge on other parties, giving e-babies a chance to make their own decisions when it comes to choosing a party. Since day one in her job, Mazzy_Cat has been working hard to develop and maintain relationships with all parties, not just Top 5. She is a prime example of how hard work in this party pays off. AV Khan has been a powerhouse in our mentoring department. Sharing the skills that we have with new players wanting to climb that ladder to success. Candor has been a stalwart in the media, once again proving that not many equal his style and technique. All supported by players who work to help in all these departments. It all comes together and forms a party we can be proud of.

My goals are simple. I'm not going to sugarcoat it say I want to attain a congressional majority or reach 500 people in the party. I'm not going to tell you that we will be number one by the end of the term. What I want is simple: Unity. As a party, and as friends. I want to keep this party flourishing through adversity as it has been. Rising above the hate others spew about us, scorning us for our values and downplaying our achievements. You know what they say, when you have haters, you must be doing something right.
I want more people to become involved. The last few days of this term we are currently in you will see a few changes I think will benefit us greatly in the long run. Strengthening the media department with names like Serendipitous and Ichabod Adams. Strong writers with strong vision for both party and nation. George Griffin moving over to inter-party relations, so we can get an even more blanketed coverage of all parties. Inter-party is going to be where its at next month as we forge relationships with both Top 5 and sixth parties.
All that said...I am proud to accept your nomination for Party President of We The People. I am humbled by this party when asked to be its leader for an unprecedented third term. Together, we can continue with dignity, with leadership we can all count on. I ask for your vote tonight when the primaries start. When you vote for me, you vote for active leadership and integrity.
Yours in service,
John Jay
WTP Party President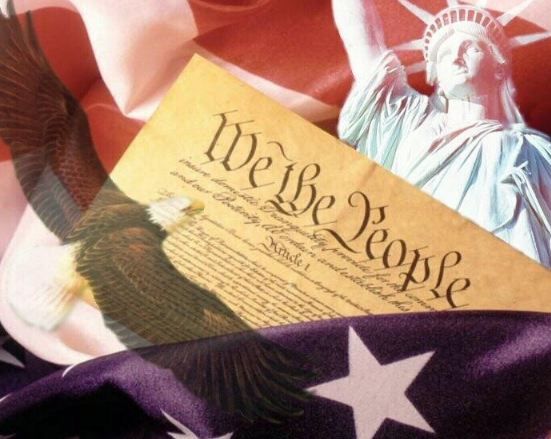 Postează răspunsul tău
Ce este asta?

Acesta este un articol scris de un cetățean eRepublik, un joc de strategie bazat pe țările din viața reală. Creează-ți propriul cetățean și condu țara ta pe drumul ei spre glorie. Îți poți câștiga faima în războaie, luptând ca un erou, în presă, scriind articole, sau construind un imperiu financiar.