Ziua 1,817, 16:18
•
Publicat în USA
•
de Sir LeatherNeck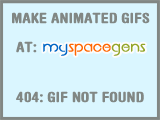 Welp, that time has come around again to elect a Party President this month. I have immensely enjoyed leading this party in the last month. I have had the joy of working with and meeting some of the greatest party members in this game. WTP is a solid group of individuals, and I am honored to be your leader.
Vote here for Party President
In the past month we have:
-Elected 8 congress members from our party
-Forged a relationship with the Black Sheep MU aka VMA-214 (Thanks to hard work from Hale26)
-Established a treasury department
-Have a working census for our party, as well as tracking and other important stuff
-We have gotten our forums active and teeming with talent
-Started the base for a WTP mentorship program, as well as a congressional mentor program, which will be instituted this coming month
-Elevated our media status to top five status in the eUS
-Worked closely with the other top four parties (AFA excluded) to inhibit the vast PTO currently in the eUS.
Pretty decent month IMO. We are small, but play large...and that is what I admire about this group of players. But our fight is not over. We need to keep rising beyond expectations and stay on this road of solid leadership in congress, the executive and the party.
So, with that said...I humbly ask for your vote in our forum elections. I have the vision and ability to lead this party yet again into a month of uncertainty. Join me in another month of solid leadership, and most of all....FUN.
Humbly yours,
John Jay
Obligatory sexiness:
And for the ladies: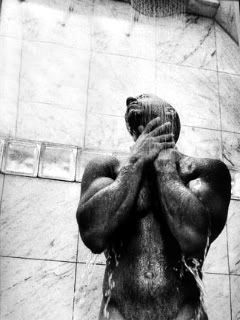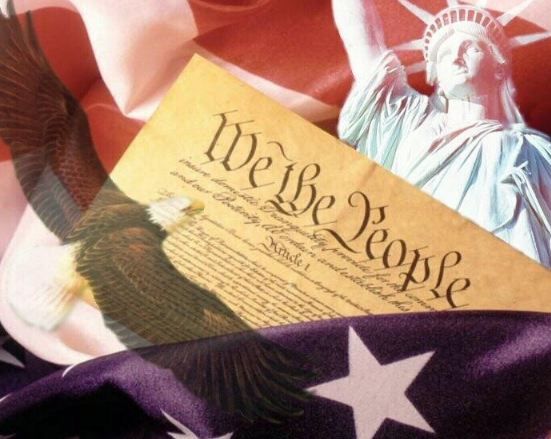 Postează răspunsul tău
Ce este asta?

Acesta este un articol scris de un cetățean eRepublik, un joc de strategie bazat pe țările din viața reală. Creează-ți propriul cetățean și condu țara ta pe drumul ei spre glorie. Îți poți câștiga faima în războaie, luptând ca un erou, în presă, scriind articole, sau construind un imperiu financiar.