Ziua 1,940, 19:11
•
Publicat în USA
•
de Hale26
---
Don't fear failure so much that you refuse to try new things. The saddest summary of a life contains three descriptions: could have, might have, and should have.
~Louis E Boone
---
Evening WTPers,
As we approach the end of Oblige's PP term, this month's PP electing-process has begun. Now, no hiding it, this was a...strange, month ?
Basically, everything that could go wrong,
did go wrong.
Lets backtrack a little.
---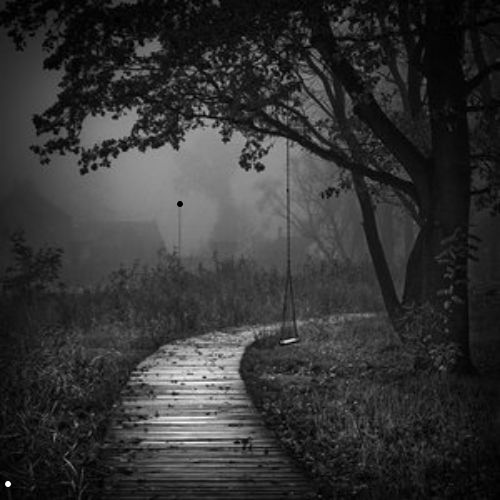 ---
Before the term began
(begun?)
, we had
2 candidates
.
On one hand, we had a very media active, former spokesman-
Serendipitous
On the other, server of multiple terms in eOffice and former POTUS-
Oblige.
Both candidates had their flaws and plusses. Seren was marked in controversy during his term as spokesman because of the Candor message; Oblige for having little info on his run for PP.
When put to the polls, Oblige won the election handily. I like to think this was thanks to the awesome vision he presented in his campaign article,
[WTP] Oblige for Party President !
---
(Basically sums up Oblige's article :3)
---
Just as things were looking cheery,
Oblige got bad news.
Due to unforeseeable work IRL, he was going to have to be AFK for most of his term.
However, he did leave us with a brief vision of what he'd like to have achieved.
Due to more RL stuff though, ilphen and nose didn't have time to do most of their duties. Myself and Mazz were semi-AFK for a bit of time due to RL sometimes too.
Despite this, Oblige's term
wasn't an utter failure
. IA managed to get a good team (
Love you Orion, Savy and Concept. Shout out to the new PHS trainees as well)
, excellent whitelist system
(Looks f**king beautiful)
, and various other reforms.
Forum use also notched up a little, thanks to all those who use it. Got some very high-quality articles out of ilphen too.
(ALL HAIL AQWWL!)
Hell, we even managed to get FTW up. (Thanks to henryfrench, ilphen, nose and all other donors/collaborators.)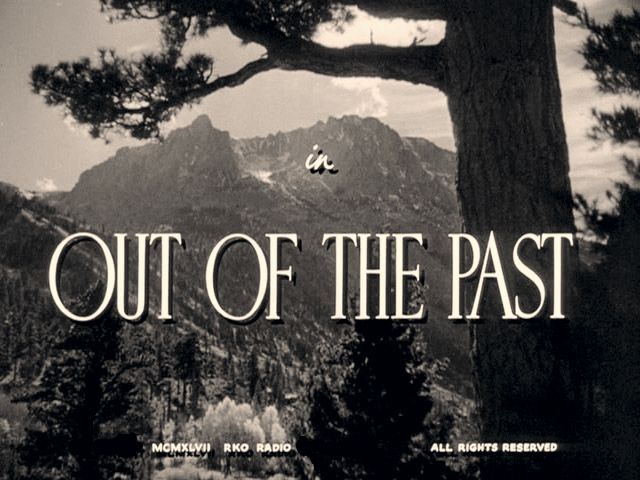 Coming out of a fairly bad term, WTPers head to the polls to select a new Leader. Due to more RL, Oblige will not be running.
(Though, an active Oblige month is something I have no problem with. He did well the first time he was PP.)
Since myself and Orion did not accept their nominations,
Mazzy cat is the only one who is running for PP.
Because we only have one candidate, we aren't going to have a /
real
/ off forum election. Sure, we're having a forum one. But, though everything is ready,
an off forum election when there is only 1 candidate doesn't make sense
...and Mike's voting domain is down for a few days, so we can't have an off forum one even if we want too.
(Believe it or not, I wanted to have an off-forum one.)
---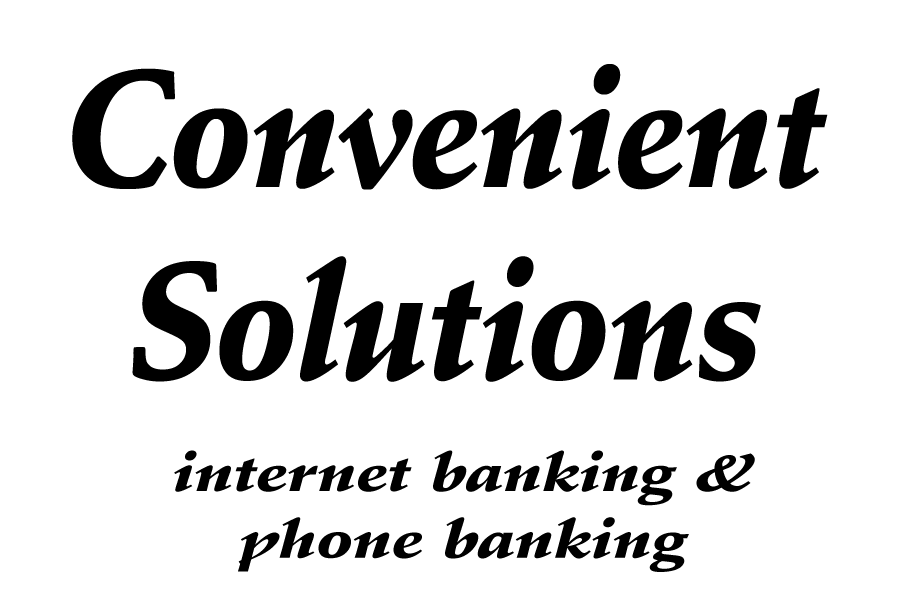 ---
Personally,
I have a good feeling about this month.
Mazzy will have an active team, PPDBs will be fully utilized, and
I'm sure IA will keep rocking.
Hey, if things go well, I might even get to step down from IA early.
But most of all, the reason why this term will go well is that we, after 6 months,
still hold the ideals of this party strongly.
Most importantly, the founding tenents of strong
communication
,
intelligent populism
and activity are idolized.
See, something we've learned through this game and RL is that you cannot fear failure. In the end, one failure doesn't decide the endgame.
As long as we remember that, strive to do well and keep ourselves balanced (both ingame and out),
we're going to do just fine.
Continue to
Insurgio
, WTPers,
---
---
Good NightTo Shout-
[WTP]- A Term in Review and a Look Forward
http://www.erepublik.com/en/article/-wtp-a-term-in-review-and-a-look-forward--2228119/1/20
Postează răspunsul tău
Ce este asta?

Acesta este un articol scris de un cetățean eRepublik, un joc de strategie bazat pe țările din viața reală. Creează-ți propriul cetățean și condu țara ta pe drumul ei spre glorie. Îți poți câștiga faima în războaie, luptând ca un erou, în presă, scriind articole, sau construind un imperiu financiar.