Ziua 1,814, 17:26
•
Publicat în Australia
•
de Tim_Holtz
Firstly
I would like to offer new players the opportunity to join as an intern in the foreign affairs department. If you would like to join please
message me
.
Secondly
we have serious business now. As many of you are likely aware our new CP Ranger Bob has stated that we will be having a serious debate on our position in alliances.
So I would like you to please make a comment here if you are willing to take on a role as advocate to one of the alliances.
We have
Pro-CoT
Pro-USA (formerly CTRL)
Pro-EDEN
Pro-Local Alliance
Pro-Neutral (or officially unaligned)
What will you do if chosen as advocate?
You will be given 5 days to write up a dossier on the positives of your case you wish to pursue. Only the positives! At a later date there will be a chance for others to point out the negatives to each option in which you can answer the arguments.
Trolling and Attacks are pointless for the first article, these people are purposefully only highlighting the good points. This way you don't have any cover ups, the people who don't agree with you will be more than happy to write about the draw backs.
As an Advocate there is a standard of article you must achieve. There are points to consider regarding what the alliance is, who is in it and their relations with other people. Please consider this before applying. Once chosen there will be a more detailed report of what needs to be considered given to you.
After names are collected in the comments section a list will be proposed in the cabinet room and everyone including the eAustralian Consultative Group will decide on an advocate for each case. The eAustralian Consultative Group will be included so that they can be no claims of partisan politics. If you haven't heard the eAustralian Consultative Group is a selection of independents and Party nominated players in place to give the executive checks and balances.
And Remember Ranger Bob has promised a reward of
10 Gold
(from his personal stash) to each Advocate that writes an article that is up to the standards mentioned.
Remember comment here with a request to be an advocate
, and to all those not chosen, you are encouraged to help the chosen advocate by messaging or talking to them to solidify your argument.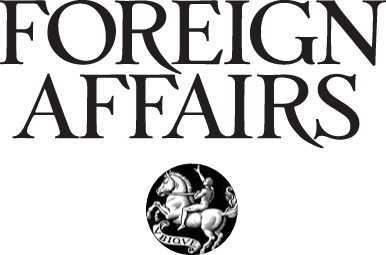 Thanks for reading
Ministry of Foreign Affairs
Tim_Holtz
&
Diablo101
Postează răspunsul tău
Ce este asta?

Acesta este un articol scris de un cetățean eRepublik, un joc de strategie bazat pe țările din viața reală. Creează-ți propriul cetățean și condu țara ta pe drumul ei spre glorie. Îți poți câștiga faima în războaie, luptând ca un erou, în presă, scriind articole, sau construind un imperiu financiar.