Ziua 1,950, 05:07
•
Publicat în Australia
•
de Aus Prime Minister Office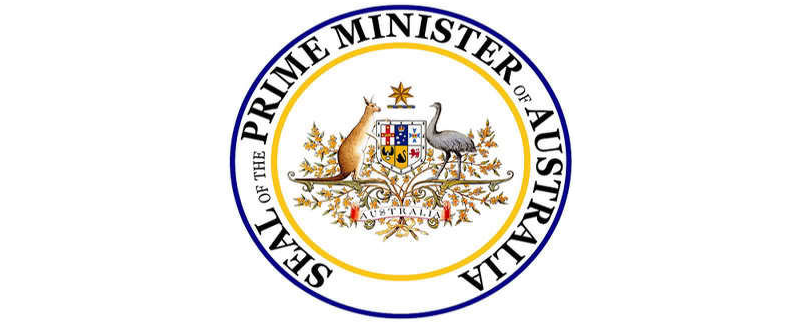 Ladies and gentlemen we have worked hard over the past couple days to try and ensure we would have a senate. Unfortunately we have not been able to guarantee it as we wished to but we
HAVE
been able to keep the battle alive. I am exhausted after very little sleep last night before work and approaching 5am again here now. However! Before I sleep, a short update and we can answer any questions in edits or future articles tomorrow.

Our original goal was to win Tasmania and immediately sent an NE to New Zealand. This would allow us to get the initiative, take our time and choose when to start the battle. Unfortunately it didn't work out that way and we were about 15 seconds too late, and NZ got it off first.
They then attacked at the worst possible time they could, bad for rlAussies, bad for rlAmericans, great for rlEuropeans. We fought hard including help from allies and mercs. Sadly, they fought harder, paid for more support and came out ahead.
The good thing however is that we held out JUST long enough to give us another chance.

You see there are 3 important points in the election cycle for congress. At each of these points you need to have at least 1 region:
* 02:00 erep on the 23rd (Now a couple hours ago): This is when the number of seats you have in congress is decided. It can not change if you gain or lose regions after this unless you can't have an election.
* 00:00 erep on the 25th: This is when the election starts. Need at least one region.
* 06:00 erep on the 26th: This is when the vote checking period ends. Need at least one region.
Today we were able to, just barely, succeed at getting #1 crossed off by holding the region past 02:00 before we lost it.

So what are the next steps? We have started another battle in
Northern Territory
: This is to help get another region back so that we can try to hold on to it at least as long as it takes to get past those two benchmarks and have a congress.
If we need to we'll start another RW, or another war, we don't know if we'll have congress but we will do whatever is within our power to do so.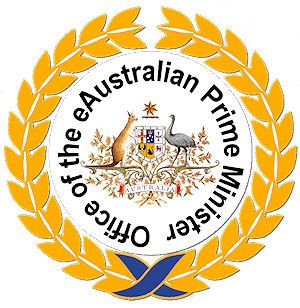 HAIL eAUS!
HAIL eSA!
Hail NaN!

Recent important articles:
Mid term Cabinet reports + cats
New Alliance!
The eAustralian National Library





Please subscribe to the Government Department Newspapers, Join the eAustralian Forums, and take a look at our National Library run by the Department of Human Services to aid our New Players.
Postează răspunsul tău
Ce este asta?

Acesta este un articol scris de un cetățean eRepublik, un joc de strategie bazat pe țările din viața reală. Creează-ți propriul cetățean și condu țara ta pe drumul ei spre glorie. Îți poți câștiga faima în războaie, luptând ca un erou, în presă, scriind articole, sau construind un imperiu financiar.