Dia 1,958, 12:44
•
Publicado em USA
•
por DMV3
Praetorian Guards
is proud to announce that yesterday we passed all eUS Military Units in kills and damage, and ranked 5th in the world in damage. This accomplishment is due in large part to the courageous efforts of one man,
PROFHTHS
.
Praetorian Guards wishes to acknowledge PROFHTHS for his efforts on Day 1957: 5700 kills and 386,205,300 influence. This mark has been set as the single day record in Praetorian Guards for both statistics.
It is with great honor and respect that we award PROFHTHS with
10 gold and 1100 Q7 weapons, along with the rank of Evocati Augusti.
The rank of Evocati Augusti is given to only the most elite soldiers in Praetorian Guards, and as such PROFHTHS is currently the only person to obtain this rank in our six month history.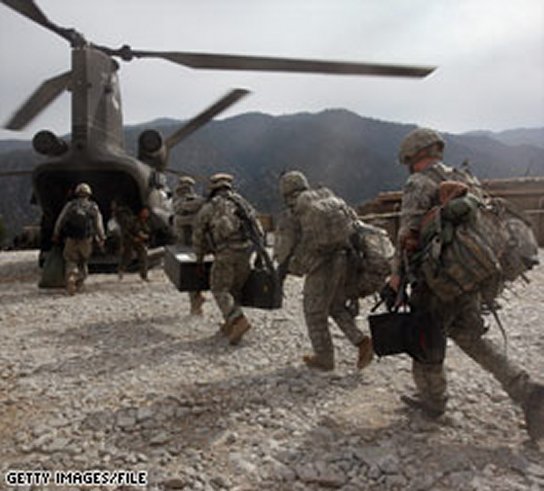 Deployment Update:
Praetorian Guards is proud to announce that we are deploying to help secure Turkey from imperialist aggression aimed at robbing them of their (possible) gold mine. This act of aggression is something that Praetorian Guards believes must be halted in the interest of eUS National Security. As long as we're able to help Turkey against this aggression, TWO will have to think twice about striking the US. The US is much stronger and more capable of halting Polish aggression than Turkey, so by stopping their attack of a much smaller nation we can make them think twice about pursuing a strike against the US mainland.
As a result of this deployment, Praetorian Guards is offering its members a 1 gold deployment Stipendum (Stipend), 2 gold for heroics (BH medal), and 10 gold for extreme heroics (CH medal) for the duration of the deployment as long as we are successful in helping Turkey keep their gold mine.
Praetorian Guards is looking for soldiers with the committment, strength, and determination to be protectors of the American Empire. We're looking for Standard and Auxillary Members.

Standard Members receive 10 Q7 tanks per 25 kills. Auxiliary Members receive 5 Q7 tanks per day, but do not commune.

If you think you have what it takes to join simply fill out the application and we will contact you about the status of your membership.
Long Live the American Empire!
Long Live Praetorian Guards!
Publicar comentário
O que é isso?

Estás a ler um artigo escrito por um cidadão do eRepublik, um imersivo jogo de estratégia baseado nos países do mundo real. Cria uma personagem e ajuda o teu país a alcançar a glória, enquanto te tornas num herói de guerra, num editor reconhecido ou num guru das finanças.