Dia 1,912, 00:57
•
Publicado em South Africa
•
por Rico Suave
Fellow Party Members,

For the first time in ages the party presidency of the DB-PF is contested by two honourable candidates. My opponent, AdUnit, is bringing order to the table!
I submit that the DB-PF
is
in order. We have climbed to the second largest party in eSouth Africa but this is most likely a result of the current PTO threat. No, the DB-PF was made for the underdog position and it is from there we should strike!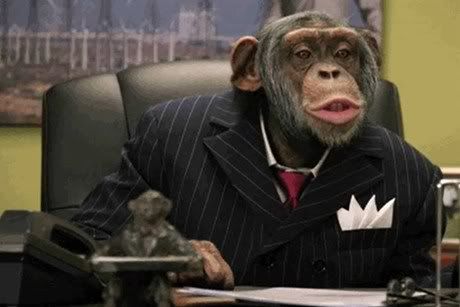 Tell me this guy doesn't keep a tidy house!
During my term I shall focus on conflict resolution within our community. The Internet is a dirty place and there is literally nothing we can do about it. We can choose to ignore it or we can reply in kind but we can't stop it. At least not without sacrificing a lot of the stuff that has kept us floating as a fringe country.
You know what to do on the 15th!
Publicar comentário
O que é isso?

Estás a ler um artigo escrito por um cidadão do eRepublik, um imersivo jogo de estratégia baseado nos países do mundo real. Cria uma personagem e ajuda o teu país a alcançar a glória, enquanto te tornas num herói de guerra, num editor reconhecido ou num guru das finanças.