Dia 1,905, 09:57
•
Publicado em Ireland
•
por Elite C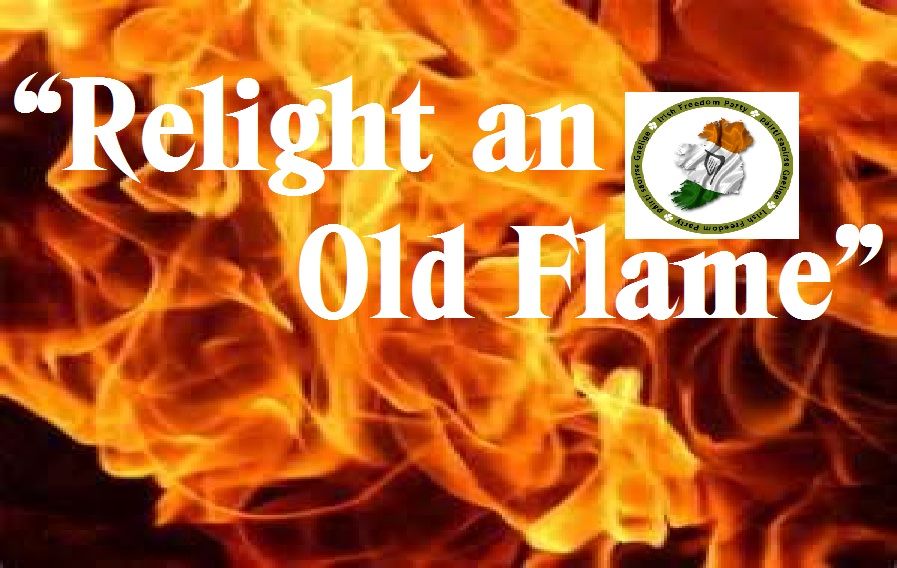 In just over a weeks time our party will go to the polls to elect their next Party President. As you may be aware I am seeking a second term as PP. I hope you can support me in my ascent.
Why should I vote for you? you might ask.
Well, here is what I accomplished as PP in December/January.
Created a Party Constitution
Outlined a new set of Policies for the party
Set-up a party council, which in this last term was not enforced. I blame myslef for not accuratly informing our PP
Got 9 new citizens to join the party

And, what have I been up to in the last 30 days?
I have served on the Committee of Immigration
I organised and chaired the Presidential Candidates debate
I interviewed relentlessly the Candidates
I was elected to Congress
I purposely caused two uproars which, as planned, lead the party into strong communication pattern..
Assisted in raising membership numbers

So what more can I do?
I present to you today my Term Manifesto.
Elite C - February/March PP Term Manifesto

Appointment of Committee Members:
Date: 16/02/2013
Ceannaire
President [Elite C]
Vice President
Councillor of Members
Councilloe of the Treasury
Councillor of Public Interaction [Releasethe Krakken]
Councillor of Party Relations
Spokesperson on Finance
Spokesperson on Defense
Spokesperson on Foreign Affairs
Spokesperson on Community

Ard Fheis
Date: 24/02/2013
Where: IRC @ #IrishFreedomParty on Rizon server
What: Preliminary order of Congress lineup
Vote on Congress lineup*
Potential CP candidates within the party
Potential CP candidates outside the party
Other Party Related News

IFP Benefit Lottery
Date: Every Sunday
I will begin to run competitions in this term. I will donate 10 gold to the Treasury to start us off and the Lottery will be our main source of income.
A max. of 50 tickets will be sold each week at 20IEP each.
A
random.org
will generate a number between 1 and 40.
In the event we sold 32 tickets, but 36 gets drawn, the prize fund rolls over to the following week.
3 gold (where applicable) will be the prize
If over he 4 weeks we sell al availble 200 tickets we will have brought in a net 5000IEP at a cost of 12 gold or 3288IEP.
Profit - 1712IEP/month
Taking into account the first 10 gold is donated we will get off light this month with a cost of just 540IEP making a profit og 4460IEP!!
It would also be on the cards to get willing members to sponsor the 3 gold prize.

Competitions
The retained profit from the Lotto would be useless sitting in a bank. So it will be used to fund prizes for new citizens. I plan to hold varies comptitions throughout the term.

As you may have noticed the theme of my term will be re-lighting an old flame within the IFP. Making us more active as a Party and strengthening our bond as a Team.
All the Best,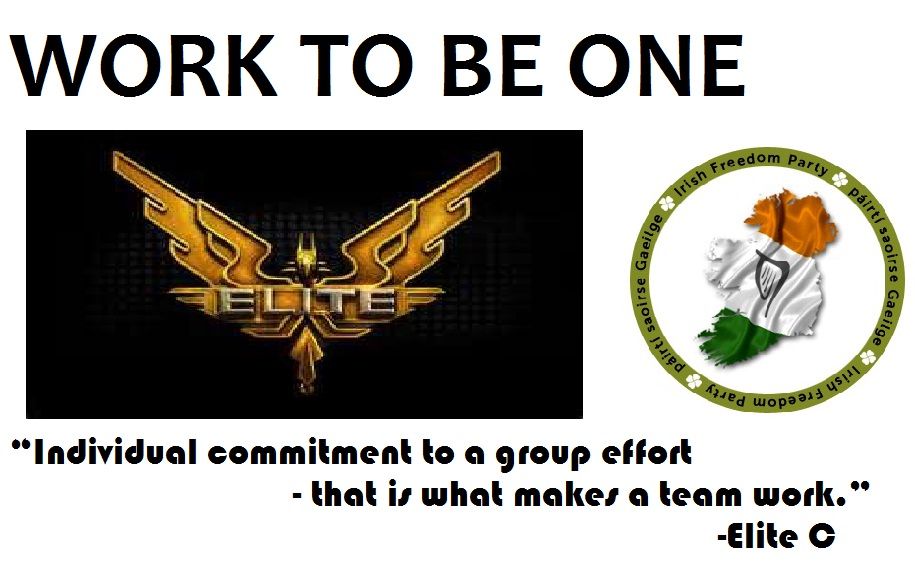 Publicar comentário
O que é isso?

Estás a ler um artigo escrito por um cidadão do eRepublik, um imersivo jogo de estratégia baseado nos países do mundo real. Cria uma personagem e ajuda o teu país a alcançar a glória, enquanto te tornas num herói de guerra, num editor reconhecido ou num guru das finanças.