Dia 1,893, 05:46
•
Publicado em Australia
•
por Aussiee Bloke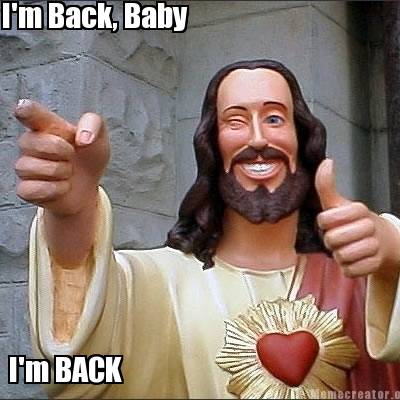 Soo… Now what do I do? Anyone got any suggestions?
Organize an awesome MU? Drop Bears maybe? Mass Attacks? Sexy Time with Noobs? Australian Panda Party? Write more awesome article like this one? ( I can actually write good articles if I try) PoTA? (President of The Australia
😛
)
If you don't know who I am….
Publicar comentário
O que é isso?

Estás a ler um artigo escrito por um cidadão do eRepublik, um imersivo jogo de estratégia baseado nos países do mundo real. Cria uma personagem e ajuda o teu país a alcançar a glória, enquanto te tornas num herói de guerra, num editor reconhecido ou num guru das finanças.