Hari ke 1,827, 13:12
•
Diterbitkan di New Zealand
•
oleh Straxinja
Dear citizens of New Zealand!
---
We all can see that our Congress and the Congress of Argentina are voting for
NATURAL ENEMY
!
This law will be accepted. But it will have large consequences to New Zealand. In every war with Argentina, they conquered our country.
If
they won, we will not have Congress.
I'M CALLING ALL CITIZENS AND ALLIES OF NEW ZEALAND TO FIGHT!

FOR HONOR!
FOR FREE & STRONG NEW ZEALAND! o7
I'm saying again!
---
LET'S SAY!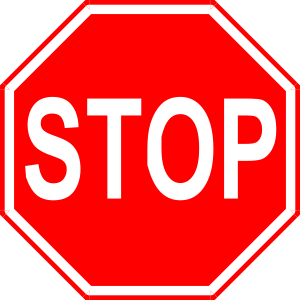 FREE NEW ZEALAND!
LET'S FIGHT! o7
Posting komentar anda
Apa ini ?

Anda sedang membaca artikel yang ditulis warga eRepublik, sebuah game multiplayer berbasis negara di dunia nyata. Buat sendiri karaktermu dan bantu negaramu untuk mencapai kejayaannya sambil membentuk dirimu sebagai pahlawan perang, penulis yang terkenal atau raksasa finansial.