Hari ke 1,976, 01:44
•
Diterbitkan di Pakistan
•
oleh ComKar
Dear Citizens of ePakistan,

ASSALAM O ALIKUM


ATTN: MU Commanders and Soliders of ePakistan.

This is to inform you all that with in next 24 hours we are organizing Resistance War in Sindh.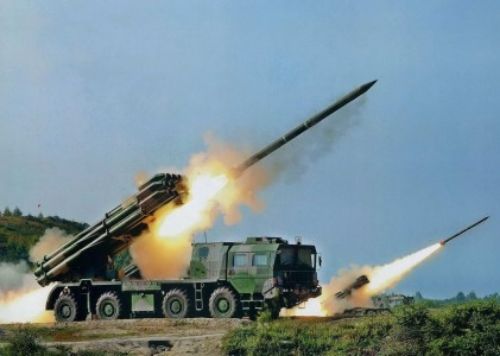 RW is part of our training programe and in this war our Citizens has oppurtunity to get medals such as Battle Hero or True Patriot , so they can make more damages for ePakistan. Every ePakistani soldier should move to Sindh, China.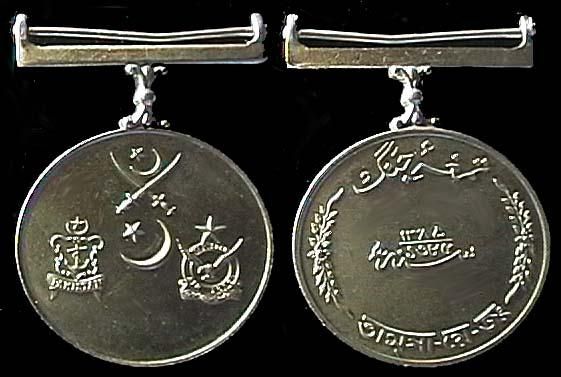 Soliders of division 1 and 2 in Pakistan are free to hit in RW against China as much as they like but division 3 and 4 soldiers are restricted for when the wall is below 55% in favor of China.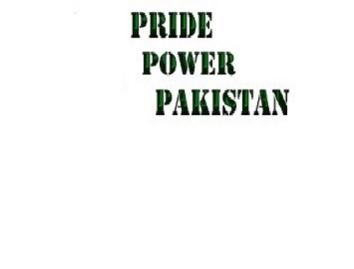 Minister Of Defence
PAK 786
Posting komentar anda
Apa ini ?

Anda sedang membaca artikel yang ditulis warga eRepublik, sebuah game multiplayer berbasis negara di dunia nyata. Buat sendiri karaktermu dan bantu negaramu untuk mencapai kejayaannya sambil membentuk dirimu sebagai pahlawan perang, penulis yang terkenal atau raksasa finansial.