Hari ke 2,165, 16:29
•
Diterbitkan di USA
•
oleh Josh Frost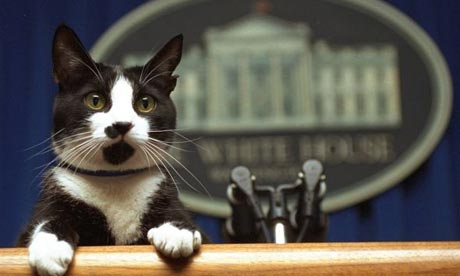 Mood Music:
Surprise
Victory is always possible for the person who refuses to stop fighting.
Hey RGR!!!First this happened:
Then this happened:
It's like you didn't realize who you were f**king with:
http://tinyurl.com/4yqodpx
Posting komentar anda
Apa ini ?

Anda sedang membaca artikel yang ditulis warga eRepublik, sebuah game multiplayer berbasis negara di dunia nyata. Buat sendiri karaktermu dan bantu negaramu untuk mencapai kejayaannya sambil membentuk dirimu sebagai pahlawan perang, penulis yang terkenal atau raksasa finansial.