Hari ke 1,930, 02:11
•
Diterbitkan di Sweden
•
oleh Mcrave
On a mission to find the traitors of a country
I show no mercy, i do what i need to get what i want
Infiltrate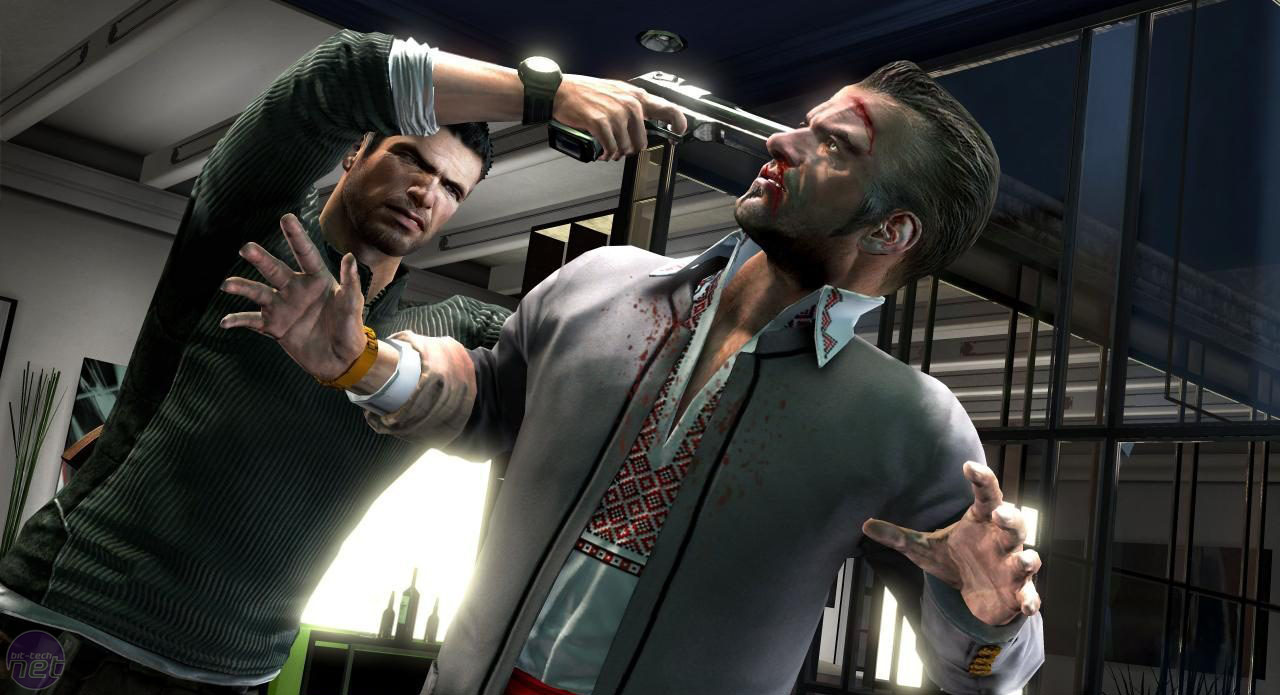 Take down, Mission over
Thats what i do, thats what we do in ULTRA!Make up your own story!
Join us and fight the corrupt!
Posting komentar anda
Apa ini ?

Anda sedang membaca artikel yang ditulis warga eRepublik, sebuah game multiplayer berbasis negara di dunia nyata. Buat sendiri karaktermu dan bantu negaramu untuk mencapai kejayaannya sambil membentuk dirimu sebagai pahlawan perang, penulis yang terkenal atau raksasa finansial.