Hari ke 1,914, 12:43
•
Diterbitkan di Ireland
•
oleh Elite C
Here's the first of what I hope will be many Market Reports

These article will have a look at and analyse the data collected from:
Prices of Q7 weapons
Wages
Monetary Market

and present them in colourful charts!

Q7 Weapons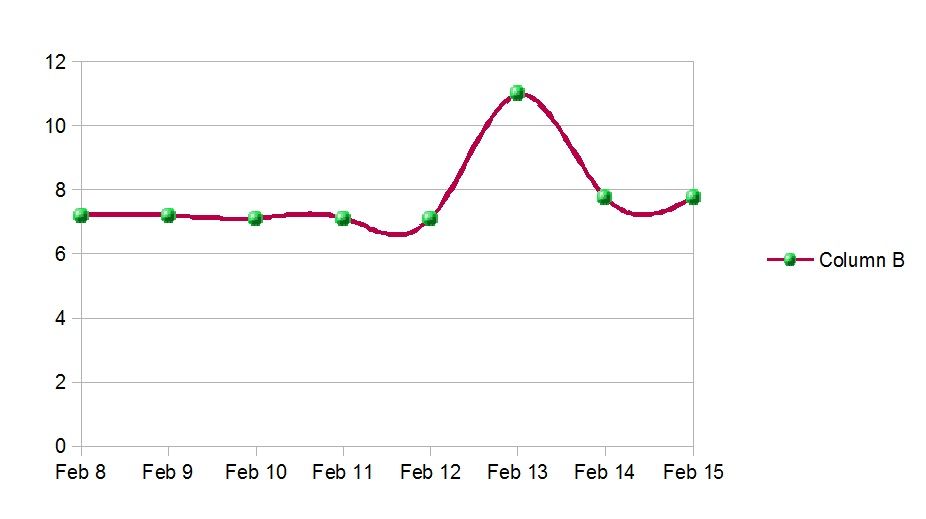 Prices of the Q7 Weapons had a bumpy week and at one stage were selling for €10.99. They averaged around the €7.20 mark. The ups and downs make it pretty hard to gauge the trend we might experience next week, but it seems it will be another rocky road!

Wages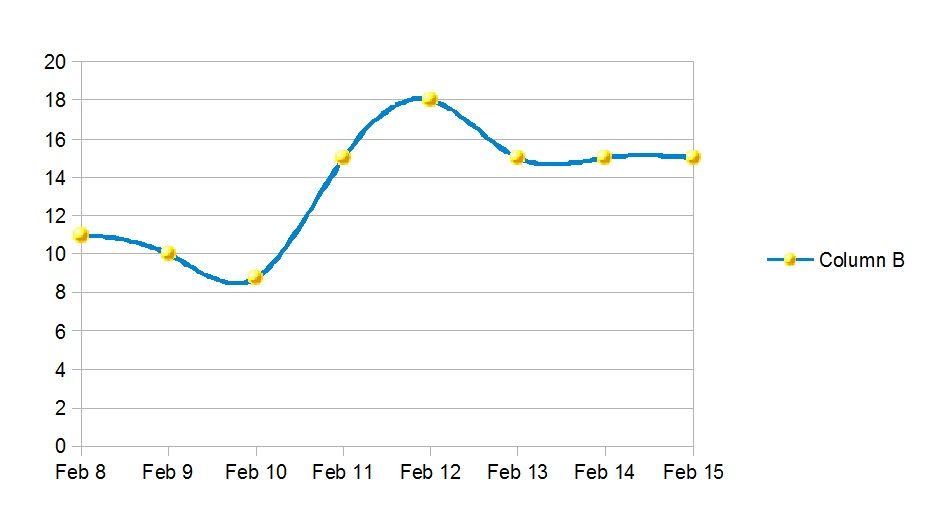 As wages began hitting an all time low of €8.75 early in the week they were soon uplifted by a job offer of €18 and €15. The week averaged at €13.47.
It's expected that next weeks average will earn about €12.00 as recent trends suggest, so those of you in jobs paying more than 12, STAY PUT.

Monetary Market
GOLD VALUE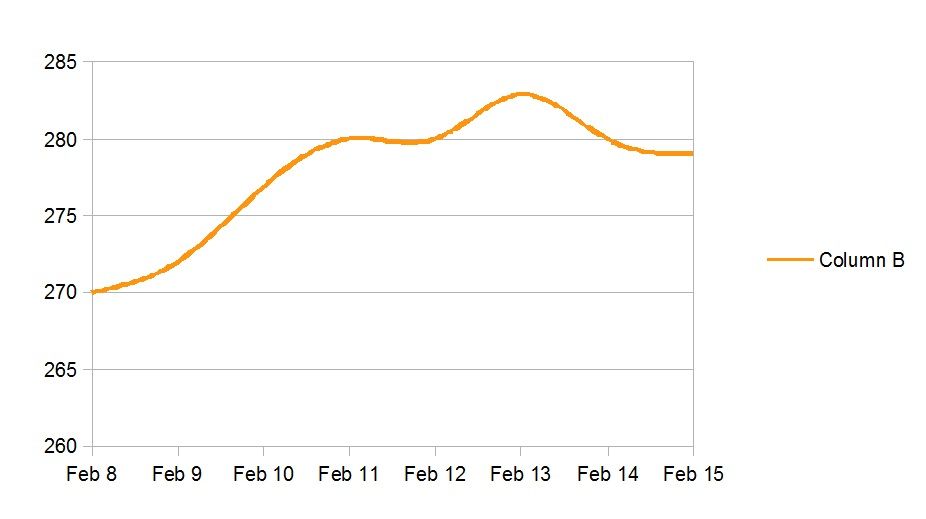 Gold rose significantly in value and I had expected to stay going but then the admins offered factory upgrades for 45% less and this, I believe, is what caused prices to droup down a few euro. We have a day or so left of these offers and I expect gold to again rise gradually and it should reach €285 by this day week, unless the admins comes out with another offer.


Thats it for this week

All the Best,


Posting komentar anda
Apa ini ?

Anda sedang membaca artikel yang ditulis warga eRepublik, sebuah game multiplayer berbasis negara di dunia nyata. Buat sendiri karaktermu dan bantu negaramu untuk mencapai kejayaannya sambil membentuk dirimu sebagai pahlawan perang, penulis yang terkenal atau raksasa finansial.