Hari ke 1,872, 07:24
•
Diterbitkan di Ireland
•
oleh Releasethe Krakken
How many times have you sat down and wished "I wish I could own 10000 Q1 food"

Today that dream may in fact come true. Today kid you might JUST get LUCKY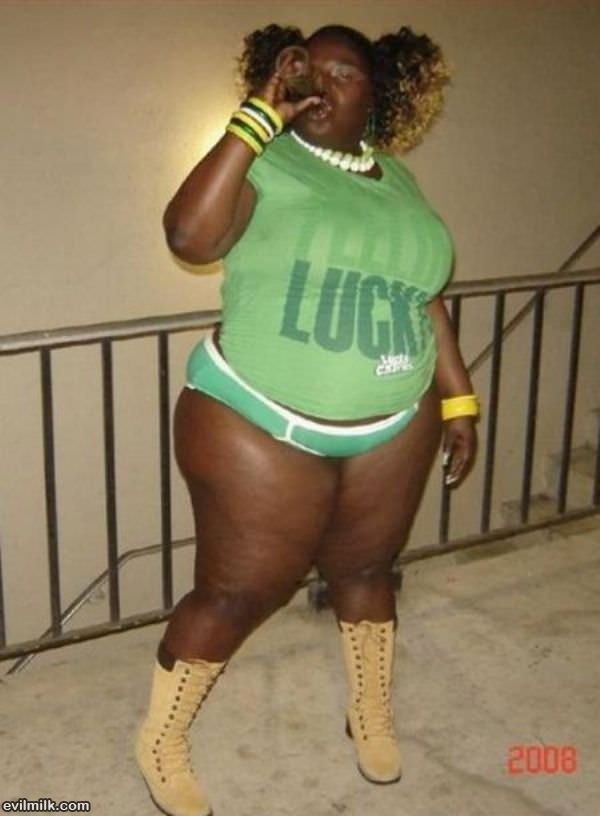 HOORAH!

Entrance fee will be a measily 0.10 Gold


OR 40 IEP

If you dont have enough storage for 10000 Q1 I will arrange a dump truck to dialy drop some food on you 😛




You must donate to me either the money or the gold. Multiple tickets is allowed. I wont enter myself.

After you make the donation vote this article and pick a number or multiple numbers between 1 and 50 that is not already chosen by previous commenters. Tommorow at 5 PM CAT GMT + 2 I will run a small program with a randomizer feature that takes a seed number between 1 and 20 and then I will publish the screenshot of the lucky number at the bottom of this article along with the timestamp on my computer. The person who picked the number or the closest number that is bigger than the number wins except in the case of 50 in case the closest number downwards win.


IN CURRENT MARKET CONDITIONS 10000 FOOD IS WORTH ABOUT 500 TO 600 IEP.
Posting komentar anda
Apa ini ?

Anda sedang membaca artikel yang ditulis warga eRepublik, sebuah game multiplayer berbasis negara di dunia nyata. Buat sendiri karaktermu dan bantu negaramu untuk mencapai kejayaannya sambil membentuk dirimu sebagai pahlawan perang, penulis yang terkenal atau raksasa finansial.