Hari ke 1,914, 11:22
•
Diterbitkan di Turkey
•
oleh DiegoJoak
Hello my friends, I´m DiegoJoak, I´m Argentine RL, I don´t speak english very well, and my Turkish not exist.
However I have the hope of someday winning the MM. I'm not a visa player, I can not give weapons or gold for subscriptions.
That's why I got the following idea.
Once a week I will present to you "ARGENTINAS TOP MODEL".
A summary of the most beautiful women of my country.
This is the number 6.
recently back from vacation, to resume the activity. With you, now,
EMILIA ATTIAS


María Emilia Attías Pompei (born March 20, 1987) is an Argentine actress, dancer, model and TV host.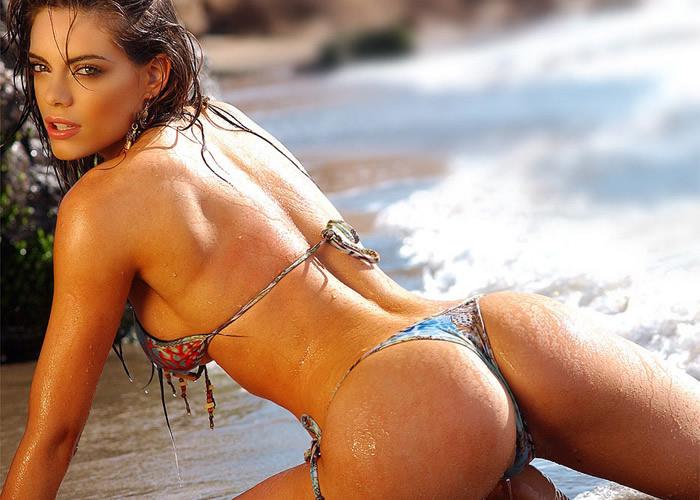 María Emilia Attías was born on March 20, 1987 in the neighborhood of Belgrano, in the Autonomous City of Buenos Aires, Argentina. One of his great-grandparents was born in Morocco


It is the fourth child of the marriage made by the real estate business Hebe Ada Rosa "Poupée" Pompei and Lieutenant Colonel and rugby coach at the club Centro Naval Argentino, Carlos Attias. Her parents divorced when Emilia was just 8 years.


At age 13 she was discovered on the street and offered to make their first pictures as a model. Since then it stopped working and what could be won in the commercial finance their studies, their outputs, their singing and acting.


On December 3, 2009 married Sibara Naim, "The Turk", an Argentinian Muslim comedian and musician, who was dating since 2006 and lived together since 2007. Her marriage, both civilian held in the City of Buenos Aires



ARTICLES published so far
ARACELI GONZALEZ 135 V
SILVINA LUNA 71 V
JESSICA CIRIO 63 V
SOFIA ZAMOLO 71 V
PAMELA DAVID 87 V
V+S....
If you do not run the risk of losing the next issue

Posting komentar anda
Apa ini ?

Anda sedang membaca artikel yang ditulis warga eRepublik, sebuah game multiplayer berbasis negara di dunia nyata. Buat sendiri karaktermu dan bantu negaramu untuk mencapai kejayaannya sambil membentuk dirimu sebagai pahlawan perang, penulis yang terkenal atau raksasa finansial.