Hari ke 1,894, 02:04
•
Diterbitkan di Japan
•
oleh Kitsune Usureki
Attention citizens between level 5 and 25! Complete your Daily Order, leave a comment with a screenshot to get your reward!
This giveaway is vaild on the days of 1894 and 1895 of the New World.
---
The giveaway will be registered on the
Financial Database of the Ministry of Education
by Day 1897 of the New World.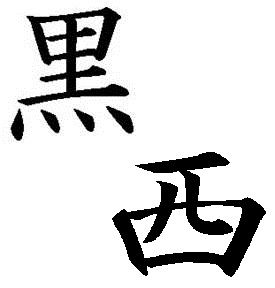 Kitsune Usureki
Day 1,894 of the New World
くろにしび
Do not forget to vote and subscribe for further news!
Posting komentar anda
Apa ini ?

Anda sedang membaca artikel yang ditulis warga eRepublik, sebuah game multiplayer berbasis negara di dunia nyata. Buat sendiri karaktermu dan bantu negaramu untuk mencapai kejayaannya sambil membentuk dirimu sebagai pahlawan perang, penulis yang terkenal atau raksasa finansial.