Hari ke 1,874, 14:36
•
Diterbitkan di Cyprus
•
oleh Kaniballos
Greetings fellow eCypriots and Donkeys. I was forced by our new reyiz May the Bee to write this article : ( . She is a person that believes very much in
ordering
having lots of
slaves
hardworking people in the government and she
forced
kindly asked me to be one of them...
[EN] As Seniora Presidente Maya said we will try to give out fortum, twice this month.
Please Fill this to be included...
[TR] Maya reyiz bu ay iki kez fortum vermeye çalışacağız dedi.
Formu doldurun oçlar...
[GR] Όπως ανακοίνωσε η Μάγια, αυτό τον μήνα θα προσπαθήσουμε να μοιράσουμε δύο φορές παροχές.
Συμπληρώστε την φόρμα για να σας συμπεριλάβουμε...
Also some caps: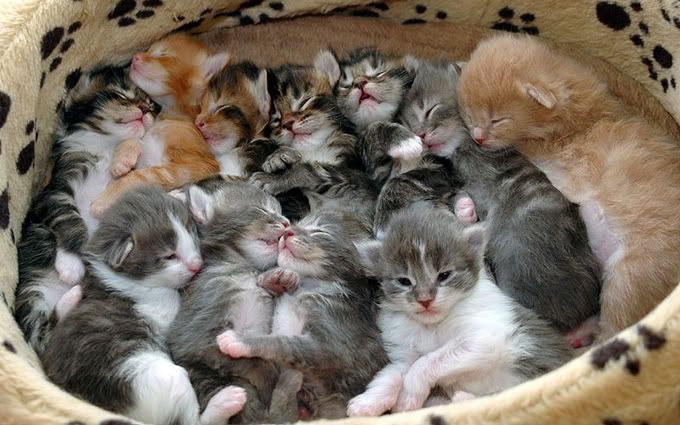 Posting komentar anda
Apa ini ?

Anda sedang membaca artikel yang ditulis warga eRepublik, sebuah game multiplayer berbasis negara di dunia nyata. Buat sendiri karaktermu dan bantu negaramu untuk mencapai kejayaannya sambil membentuk dirimu sebagai pahlawan perang, penulis yang terkenal atau raksasa finansial.