Nap 2,165, 16:29
•
Megjelenés helye: USA
•
által Josh Frost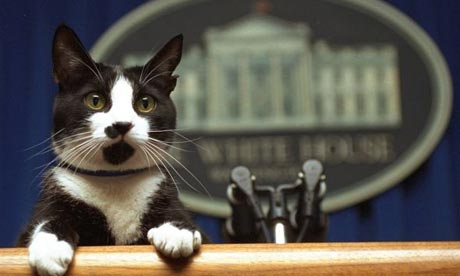 Mood Music:
Surprise
Victory is always possible for the person who refuses to stop fighting.
Hey RGR!!!First this happened:
Then this happened:
It's like you didn't realize who you were f**king with:
http://tinyurl.com/4yqodpx
Hozzászólás elküldése
Mi ez?

Egy eRepublik polgár által írt cikket olvasol, egy többjátékos, valós országokon alapuló stratégiai játékból. Hozd létre a saját karakteredet, és segítsd az országod felvirágozását, mint csatahős, elismert újságíró vagy gazdasági guru!