Nap 1,970, 16:59
•
Megjelenés helye: USA
•
által Josh Frost
Todays Theme Music:
Teenage Dream
So many of you have asked me why I have returned to eRepublik after so long and I have decided to pen my response to you. After leaving, I encountered this amazing thing called "Real Life". It was magical for a while, but I must confess every night a thought ran through my head that I had somehow left this game with one last thing left to complete. I still had unfinished business. I had been President three times, created Seal Team 6, served in various branches of the military, been a Party President a couple times, and had been a prolific tank that could alter battles with my magic Visa card. What was it that haunted me so? Who or what had I left behind that still had a pull on me? Then it finally dawned on me what it was:
Now it's been said that I am a notorious womanizer and that is entirely untrue. One woman has had my heart this entire time and her name is fingerguns. What can I say? She has an almost irresistible pull on me. She is pure sex appeal and intelligence pulled all together in a Zooey Deschanel package. I have a thing for dangerous women and she's the most dangerous one I have ever met. We had soooo many wonderful nights together in the White House during my presidencies. I could barely keep my paws off of her... ok, maybe I didn't. When I came back I was almost immediately drawn back to her.
Imagine my surprise when this amazing woman started wooing me. I must say I was stunned. She took me to the finest restaurants and even took me to the movies!!! Day and night IRC Chats and texts, our connection was growing deeper. It was almost non-stop. Every day the tension was building... everything centered around answering one question. I have to be honest with you guys, I have never been seduced by a woman like this before. She has power, grace, and an almost intoxicating allure. The things she promised me were irresistible. When she spoke to me, my heart would beat twice as fast. This was a first for me.
Could this really be happening? Could she really want me, of all people? I'm just a little kitten and I've been gone for so long. What could I really have to offer?
Something about her was lighting a fire inside me. I knew I had to be by her side. But what could I do? E-Marriage is out of the question.... gun control is wrong. She's a woman that cannot be tamed, nor would I ever want to, but, she's like a drug and I'm addicted. I have been wracking my brain trying to think of what to do! Thankfully, she took things into her own hands.
She grabbed me by the paw, looked deeply into my eyes and asked me the question I have been waiting to hear my entire life...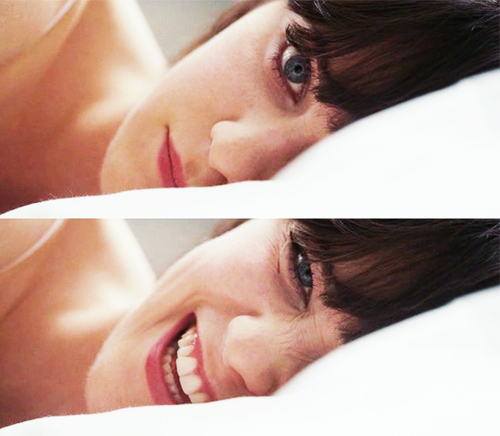 Yes, fingerguns. YES!

I WILL BE A FEDERALIST!
Hozzászólás elküldése
Mi ez?

Egy eRepublik polgár által írt cikket olvasol, egy többjátékos, valós országokon alapuló stratégiai játékból. Hozd létre a saját karakteredet, és segítsd az országod felvirágozását, mint csatahős, elismert újságíró vagy gazdasági guru!