Nap 2,267, 06:26
•
Megjelenés helye: Croatia
•
által Technician
I am new to eCroatia?

Do you play hockey?


Do you drink beer?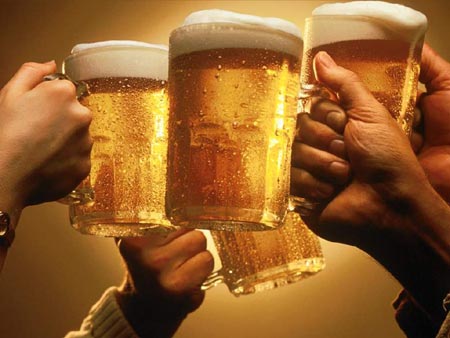 Do you fight eSerbs?

These are the things I like.
Got to do 13.6 Billion damage for my next True Patriot medal, got a lot of work.
Hozzászólás elküldése
Mi ez?

Egy eRepublik polgár által írt cikket olvasol, egy többjátékos, valós országokon alapuló stratégiai játékból. Hozd létre a saját karakteredet, és segítsd az országod felvirágozását, mint csatahős, elismert újságíró vagy gazdasági guru!