Nap 2,438, 06:44
•
Megjelenés helye: Greece
•
által ARISTOMAXOS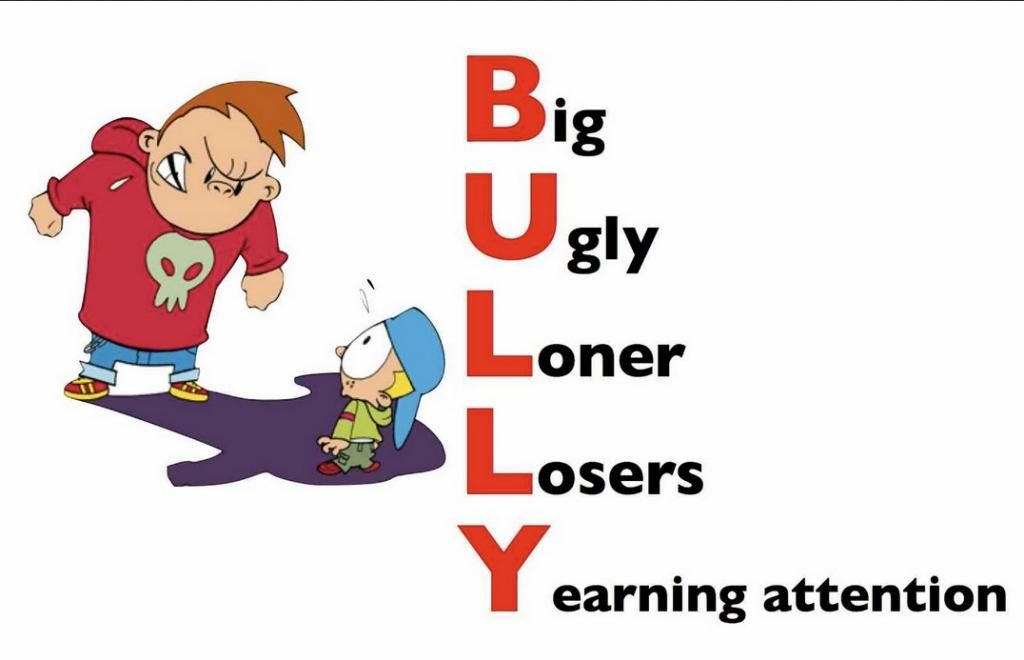 In this
article
the so called "terroristas" point some facts
first they ask the total surrender of eHungary
(dont fight for your friends , dont side with your friends , do what WE tell you to do), today eHungary tomorrow someone else
second they clearly state that they use eCyprus
whenever they want (the eCypriots might disagree but i write down what they wrote) , they used them in Eastern Arabia , they used them against eHungary and they will continue to use them until they dont need them anymore ...
they use Croatia too
selling brotherhoods and friendships when the same people where selling EDEN begging Serbia to accept eGreece to ONE not long time ago
third they REVEALED their true intentions and reasons why they do what they do
, aint about the alliance eGreece chose to be , aint about their turkocroatian "bros" , aint about what is right and what is wrong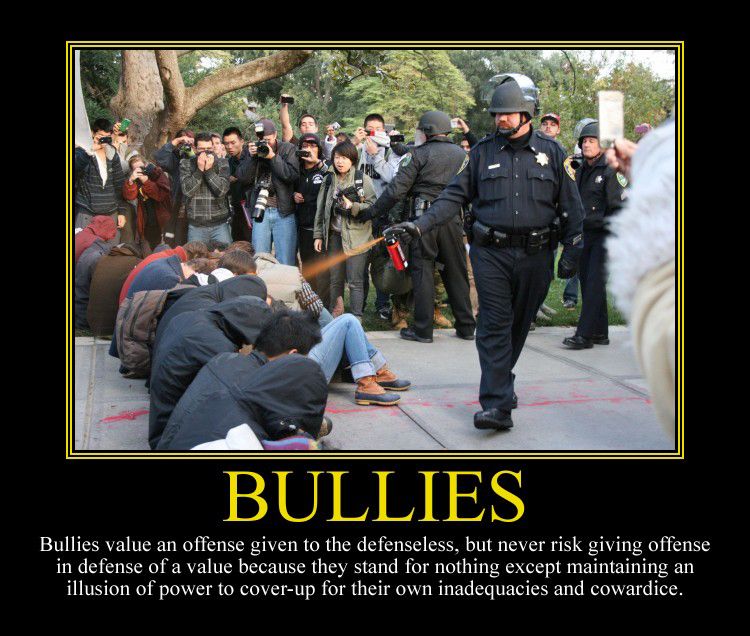 its abour what they wrote at the end of the article
".... until the political situation changes!!!"
that is all about ,
the political situation in eGreece
where they lost all power to dictate to the people what to do , to run presidencies , to run ministries , to play their game without giving a dime about the others , they think its their right ,
hell they believe they bought that right
, they think they bought eGreece and she is theirs ,
they dont belong to Greek community , Greek community belongs to them
so my message to the people of eHungary and all people "terrorists" targeted is
dont mind those bullies , aint about you its all about eGreece , they just see you as a victim , somebody who can push around so you turn against eGreece , you and all the others that they fight against , they ll win only when you turn against eGreece and thats the plan , they fight you to win over eGreeceso eHungary keep playing keep your friends and dont fall to ego-bullies
Hozzászólás elküldése
Mi ez?

Egy eRepublik polgár által írt cikket olvasol, egy többjátékos, valós országokon alapuló stratégiai játékból. Hozd létre a saját karakteredet, és segítsd az országod felvirágozását, mint csatahős, elismert újságíró vagy gazdasági guru!