Dan 1,900, 04:18
•
Objavljeno u Spain
•
od Zeshar
---
ESPAÑOL:

Hola!
Si quieres vitalidad gratis solo debes de votar y suscribirte.
En los comentarios escribe tu voto y tu subscripción. Es decir, con que pongas V: 13 S:92 por ejemplo si es esa te daré la vitalidad.
Además sortearé un pack de extra de vitalidad y dos pack de 25 armas Q7! Y además también si llego a la Media Mogul los 5 golds se sortearán entre los suscriptores!!!
DIFUNDELO:
VITALIDAD GRATIS Y SORTEO DE PACKS!!!!
http://www.erepublik.com/es/article/2204549/1/20
ENGLISH:
Hi!
If you want a little vitality to eat, vote, subscribe and spread it.
In written comments and vote to give vitality sub.
Example: V: 1 S: 90
Furthermore sortearé a pack of extra vitality and two pack of 25 weapons Q7! And also if I reach the five golds Media Mogul is the draw for subscribers!
Spread the word:
VITALITY AND DRAW PACKS FREE!!
http://www.erepublik.com/es/article/2204549/1/20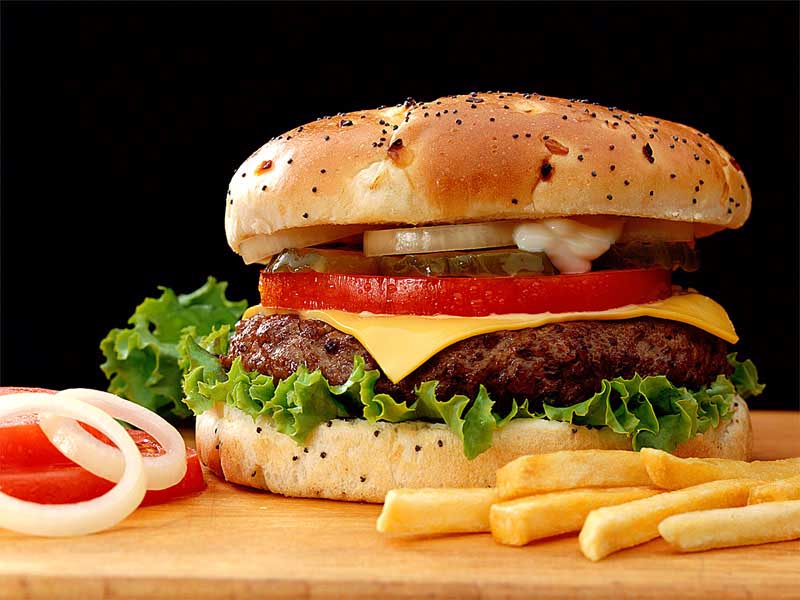 Objavi svoj komentar
Što je ovo?

Čitaš članak koji je napisao građanin eRepublika, virtualne strateške igre za više igrača koja se temelji na stvarnim državama. Kreiraj svoj vlastiti lik i pomogni svojoj državi da stekne slavu, dok se ti dokazuješ u ulozi ratnog junaka, renomiranog izdavača ili financijskog stručnjaka.