Dan 1,828, 02:12
•
Objavljeno u Canada
•
od Homer J Simpson
Updated at 02:04 eRep on Day 1830 I have received 49 replies to the poll. The results are as follows: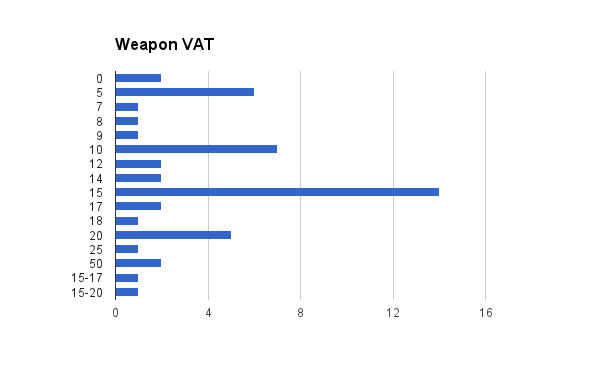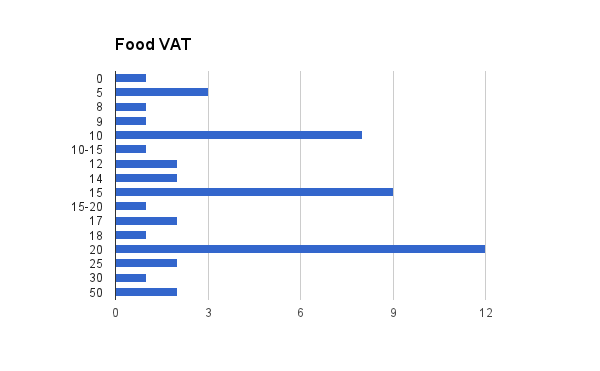 VAT Rates are shown on the y-axis, qty supporting on the x-axis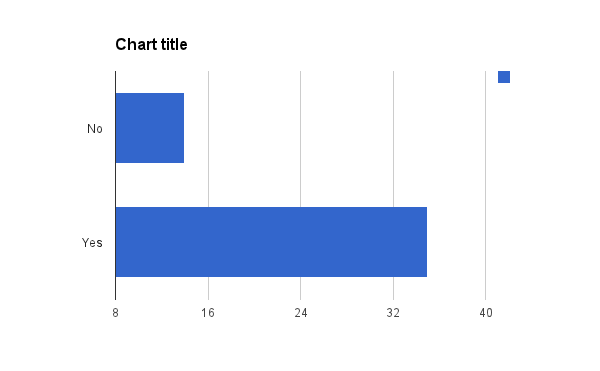 I will update when more replies are received.

The poll can be found here

Remember, the MU Funding question is asking whether or not you approve of some form of government MU Funding. I will put together a poll following this one to guage what type of funding model people would prefer.
Objavi svoj komentar
Što je ovo?

Čitaš članak koji je napisao građanin eRepublika, virtualne strateške igre za više igrača koja se temelji na stvarnim državama. Kreiraj svoj vlastiti lik i pomogni svojoj državi da stekne slavu, dok se ti dokazuješ u ulozi ratnog junaka, renomiranog izdavača ili financijskog stručnjaka.