Dan 1,927, 18:55
•
Objavljeno u USA
•
od Vanek26
I pledge to do my best to return vitality and end our slow decline over the last several months. I'd like to take some time to discuss my plans in the two major areas, domestic and foreign affairs.

Domestic Affairs:

ATO operations will continue. No negotiations will be struck with those trying to destroy our nation. Beware Trojan Horses, such as AFA trying to claim they will do things if we let them do something in return. They will not stop, and such concessions will just magnify the problem. They know, I know, and you should all know, the only way to defeat the United States permanently is through PTO.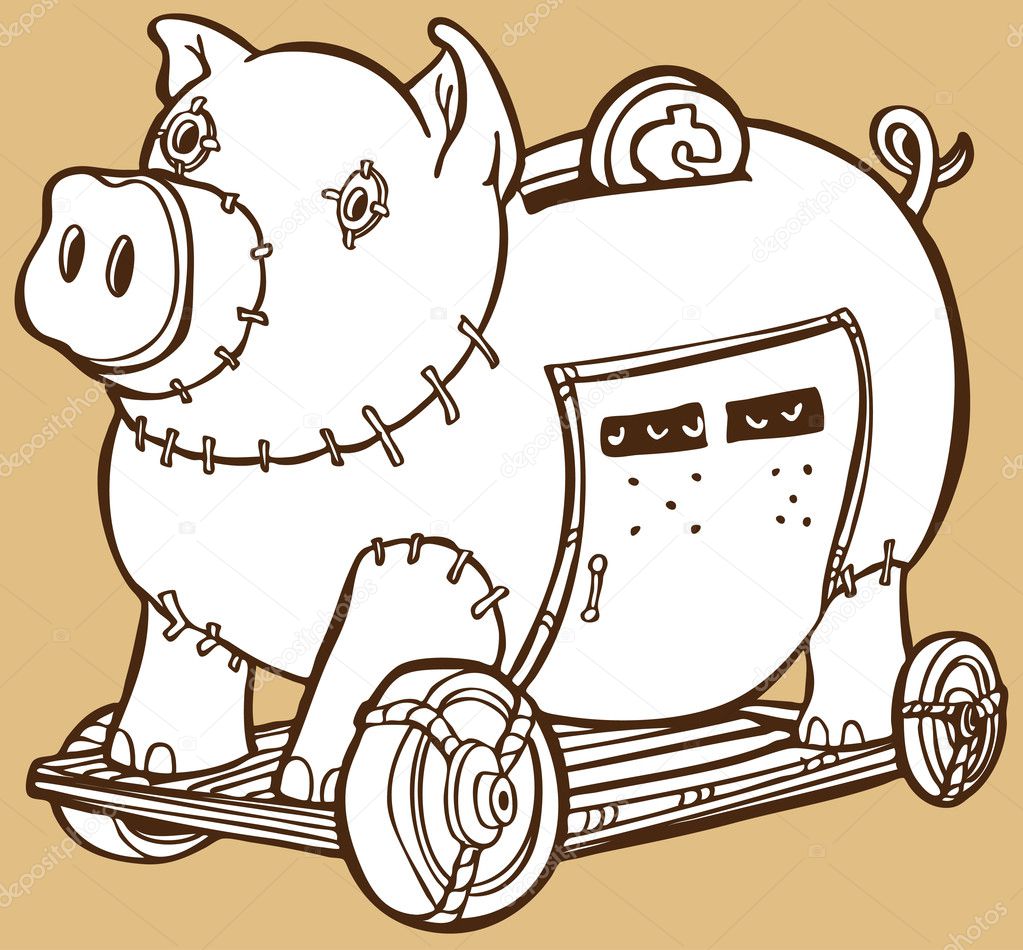 So like, its a Trojan Horse that is pig disgusting.

If the AFA wants to prove they are not a PTO, they should stop trying to push another party into the Top 5.

All other programs will continue to function such as our popular DoI programs under Rainy Sunday. These programs function through private donations, so I'd like to that the donors for making these charitable programs possible.



Secretary of Defense Cromstar will be doing two things early in his tenure. First, he will run an audit of the United States Armed Forces, and he will present this information to Congress. I know a lot of congressmen are not happy with the current level of information given to them, and I aim to correct this. No one should have to hide anything, and the very appearance of slow information exchange can imply this. The funding of our Armed Forces is of top concern for me. War is one of the few remaining modules that functions properly and we must do everything we can to ensure a robust military.

Finally, my media department will be headed by four term, two good, former Country President Oblige.




Oblige is planning on assembling a writing staff similar to the one he employed during his terms, in addition to reviving the Pony Express. If you wish to assist in this endeavour, fill out my cabinet application link, and Oblige will consider you. fill out the application


Foreign Affairs:

This is a vital month in our foreign policy. Our three month trial membership in CoT is set to expire, and the time has come for CoT to either accept or deny us as full members. However, we need to also make a decision, a decision whether Cot is truly the home we want, a decision needed before we are locked in. Key to this decision is the ATO operations. We must decide if CoT is the best option to mitigate the PTO, and we must also consult with our long time ally, Brazil. I do not believe CoT is a perfect alliance. It has some serious flaws, yet many good characteristics, as well. I say to emphasis that I am not anti-CoT but rather committed to exploring all available options before blindly diving into CoT full-time.

Former German CP and Terra SG dermont, my choice for Secretary of State, and both ilphen and Ralph Ericson, co-NSC Chairmen, are relatively new to the scene, and will be able to look at the situation with fresh eyes.

To aid us in this critical month, I've decided to implement a survey of our major MUs, such as the USAF branches, EZCo, and JCS branches if they so choose. I have decided picking the mainstream American MUs will allow for the most direct access to eAmericans, rather than going through parties. Questions on allies and alliances as well as views on the importance of security or principle will be asked.




Until these critical questions can be decided once and for all, any major military action is foolish. I won't make up stuff about a secret target or cite opsex, because that is silly. I will attempt to negotiate an end to the Taiwan situation, but until a deal is in place, I will continue to attempt to gain a border.

It is my hope that over the month, we can find the answer to whether Americans prefer to lose a principled war or live in safety, or whether power and domination is more important. I hope to find out if America truly wants into CoT, or if America wants a more neutral stance.

I offer few promises. All I ask is your trust that I will work hard and try my hardest to move this country forward again, with eAmerica at my side.




Vanek

Fill out the application!

And shout!

[V for Victory]
The Platform
http://www.erepublik.com/en/article/2220610/1/20
Objavi svoj komentar
Što je ovo?

Čitaš članak koji je napisao građanin eRepublika, virtualne strateške igre za više igrača koja se temelji na stvarnim državama. Kreiraj svoj vlastiti lik i pomogni svojoj državi da stekne slavu, dok se ti dokazuješ u ulozi ratnog junaka, renomiranog izdavača ili financijskog stručnjaka.