Dan 1,926, 03:54
•
Objavljeno u United Kingdom
•
od James Scarlet

Are you looking for an active, experienced, and knowledgeable political party?

Do you feel like other parties don't understand you, or don't value you as an individual?
Does your inbox look like this?

If you answered yes to the above then
The United Kingdom Reform Party
is for you! Founded early on in the game, The UKRP has years of experience in making the UK great, and honoring the power of a single voice. With an active community, extensive forums, and a buzzing IRC room the UKRP is truly the place to be. Plus, we do not discriminate based on MU allegiance! We have just gotten back into the Top Five, right where we belong. Feel free to contact any UKRP member for more info about the party, or just Erepublik in general!
Now for the food giveaway!
Comment for Free Food!*Edit* The Giveaway is now closed. I have no food.
Join the UK National Forums
here.
Contact me!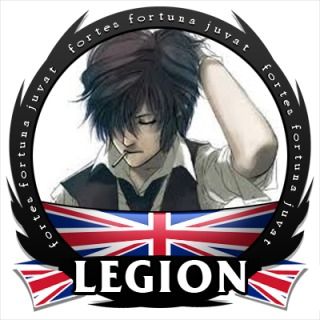 ~James Scarlet
Objavi svoj komentar
Što je ovo?

Čitaš članak koji je napisao građanin eRepublika, virtualne strateške igre za više igrača koja se temelji na stvarnim državama. Kreiraj svoj vlastiti lik i pomogni svojoj državi da stekne slavu, dok se ti dokazuješ u ulozi ratnog junaka, renomiranog izdavača ili financijskog stručnjaka.