Dan 1,820, 22:18
•
Objavljeno u South Africa
•
od Had3z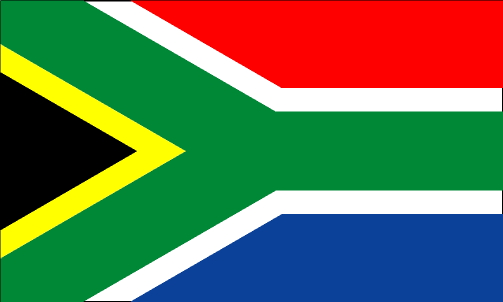 I just wish to thank all MU's all citizens who helped us gain our regions back!
Special thanks goes to the Marines! Brazil, Poland also to those soldiers like Grimstone and Crumoet who did millions and millions of damage!
So Whats next for us? Well we have been asked to assist our bro's eAustralia to help them liberate their regions!
So whenever you see a war for them let us go and fight!
Thank you
Had3z
President of eSouth Africa
Objavi svoj komentar
Što je ovo?

Čitaš članak koji je napisao građanin eRepublika, virtualne strateške igre za više igrača koja se temelji na stvarnim državama. Kreiraj svoj vlastiti lik i pomogni svojoj državi da stekne slavu, dok se ti dokazuješ u ulozi ratnog junaka, renomiranog izdavača ili financijskog stručnjaka.