Dan 2,186, 08:00
•
Objavljeno u Romania
•
od TheYakuzini
After the previous article (
Spain CP&Concilour EPIC FAIL
) , today i will show you the EPICNESS IN PERSON !
Who is it ?!
Tanaaaa , the SoFA of TWO :
Let's start :
Ok,first i change my nickname (
After this n00b reaction and some articles in international press )
,but today not in NightwatcherHUN
🙂
:
and i query the SoFA of TWO . The discussion start and you can see here the results
🙂
:
THIS IS THE MESSAGE :
But stay ,stay ,stay , hold on. WTF i just saw ?!!!?? :
AA?!!?Yeah,pretty bad,sorry for this EPOCAL FAIL !!!
In the end :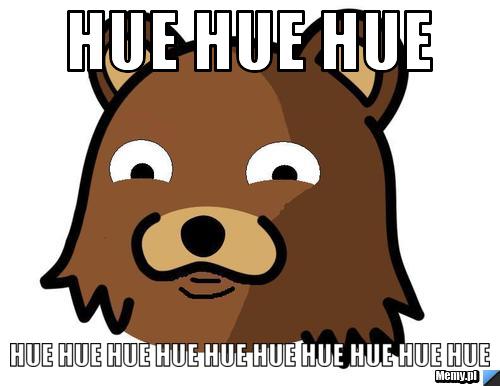 Objavi svoj komentar
Što je ovo?

Čitaš članak koji je napisao građanin eRepublika, virtualne strateške igre za više igrača koja se temelji na stvarnim državama. Kreiraj svoj vlastiti lik i pomogni svojoj državi da stekne slavu, dok se ti dokazuješ u ulozi ratnog junaka, renomiranog izdavača ili financijskog stručnjaka.