Dan 1,913, 03:44
•
Objavljeno u South Korea
•
od ManuR
In this special day I want to know your opinion:
How is it better?
It's better
(1) to be alone on Valentine's Day (love day)
or
(2) to be in love in the day of loneliness?
Anyway make sure that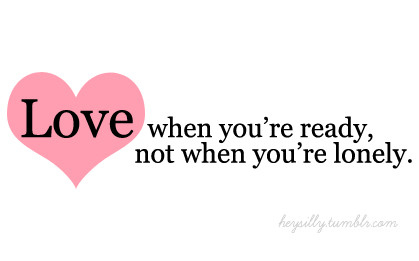 Enjoy the life and the game, smile every day and
ManuR, e-South Korean citizenWhat's your opinion? I'll wait for your it.
Objavi svoj komentar
Što je ovo?

Čitaš članak koji je napisao građanin eRepublika, virtualne strateške igre za više igrača koja se temelji na stvarnim državama. Kreiraj svoj vlastiti lik i pomogni svojoj državi da stekne slavu, dok se ti dokazuješ u ulozi ratnog junaka, renomiranog izdavača ili financijskog stručnjaka.