Dan 1,911, 01:44
•
Objavljeno u South Africa
•
od Badger06
RISE official PP candidate
This term our offical PP candidate is Cody Caine, anyone else running will be seen as a security risk, you may not know Cody but he has been a PP before in other eSA parties and he has returned and wants to get straight into the thick of things. I as this terms VP of the Party put my full backing behind Cody and encourage the rest of the party to get behind him.
We will still be seeking to unite RISE and LDP once we can get the LDP members across to RISE the unification and party rebranding can begin.
It is not the norm to have only 1 official candidate but in light of the PTO threat we have to be cautious and not spread our votes unnecessarily.
I ask if on the day of voting that if Cody Caine is the only candidate please contact myself or Claudio Kilgannon the CP of eSA and find out where your votes are needed, because if Cody is the only Candidate, him voting for himself is enough.
The rest of us can move to the other parties in threat and help where needed.
Lets work together to ensure a fair election for all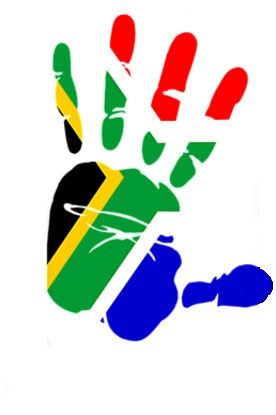 Objavi svoj komentar
Što je ovo?

Čitaš članak koji je napisao građanin eRepublika, virtualne strateške igre za više igrača koja se temelji na stvarnim državama. Kreiraj svoj vlastiti lik i pomogni svojoj državi da stekne slavu, dok se ti dokazuješ u ulozi ratnog junaka, renomiranog izdavača ili financijskog stručnjaka.