Dan 1,926, 17:16
•
Objavljeno u Turkey
•
od DiegoJoak
Hello my friends, I´m DiegoJoak, I´m Argentine RL, I don´t speak english very well, and my Turkish not exist.
However I have the hope of someday winning the MM. I'm not a visa player, I can not give weapons or gold for subscriptions.
That's why I got the following idea.
Once a week I will present to you "ARGENTINAS TOP MODEL".
A summary of the most beautiful women of my country.
This is the number 9.
We watched grow since it began in the telvision .... now is all woman.
Now with you...
LUISANA LOPILATO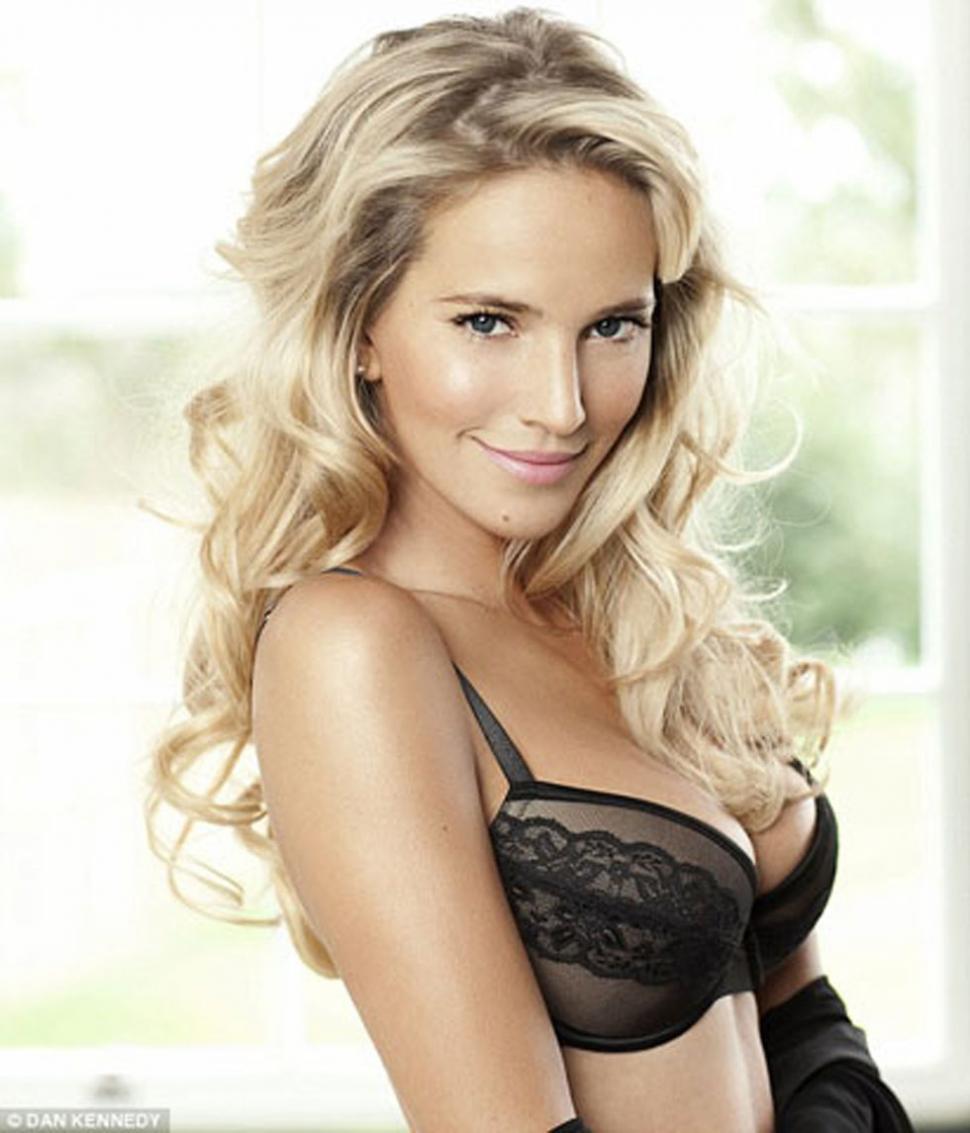 Luisana Loreley Lopilato de la Torre is an Argentine actress, model and singer with the nickname Lu or Luli.


She has appeared in the television series Chiquititas, Rebelde Way, Alma Pirata, Casados con Hijos and Atracción x4. She is a former member of the Argentine band Erreway and has had a successful modeling career.


Lopilato gained great popularity in Latin America, Spain, Greece and Israel, after Rebelde Way. She received several subsequent acting offers and ended up signing with Pol-Ka Productions, with which she did two telenovelas, Los Secretos de Papá and Los Pensionados.


In 2010 Luisana successfully completed a series on Channel 13 Alguien que me quiera in which she played Bianca Rivera, a sweet and sensitive young woman who struggled and suffered much for love. The series, which has since reached the end of its season, was broadcast on Channel 13 at 19:00 in Argentina.


She became engaged to Canadian singer Michael Bublé in 2009, who she appeared with in his music video for "Haven't Met You Yet". She married Bublé on March 31, 2011 in Argentina her native country and they had a full ceremony in April.


In late January 2013 the couple announced that they are expecting their first child.


ARTICLES published so far.
ZAIRA NARA 252 V
ARACELI GONZALEZ 138 V
SILVINA LUNA 75 V
JESSICA CIRIO 77 V
SOFIA ZAMOLO 91 V
PAMELA DAVID 116 V
EMILIA ATTIAS 123 V
ROCIO GUIRAO DIAZ 151 V
V+S....
If you do not run the risk of losing the next issue
Objavi svoj komentar
Što je ovo?

Čitaš članak koji je napisao građanin eRepublika, virtualne strateške igre za više igrača koja se temelji na stvarnim državama. Kreiraj svoj vlastiti lik i pomogni svojoj državi da stekne slavu, dok se ti dokazuješ u ulozi ratnog junaka, renomiranog izdavača ili financijskog stručnjaka.