Dan 1,824, 14:49
•
Objavljeno u Japan
•
od Kitsune Usureki
Attention citizens! You may read this update to understad the conditions of becoming an adult citizen!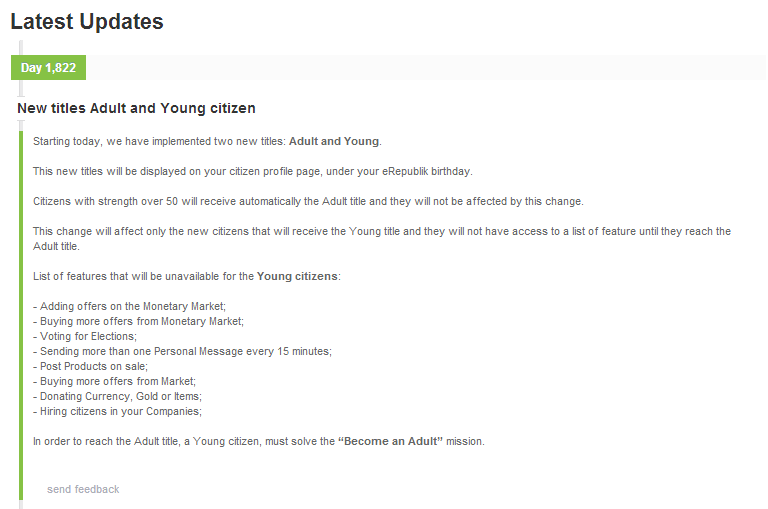 If anyone has any question, feel free to ask!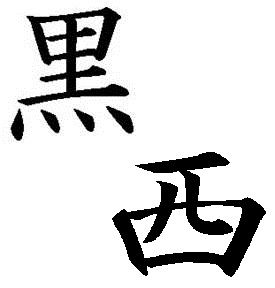 Kitsune Usureki
Day 1,824 of the New World
くろにしび
Do not forget to vote and subscribe for further news!
Objavi svoj komentar
Što je ovo?

Čitaš članak koji je napisao građanin eRepublika, virtualne strateške igre za više igrača koja se temelji na stvarnim državama. Kreiraj svoj vlastiti lik i pomogni svojoj državi da stekne slavu, dok se ti dokazuješ u ulozi ratnog junaka, renomiranog izdavača ili financijskog stručnjaka.