Dan 1,819, 01:12
•
Objavljeno u Japan
•
od Koppanyi Ferenc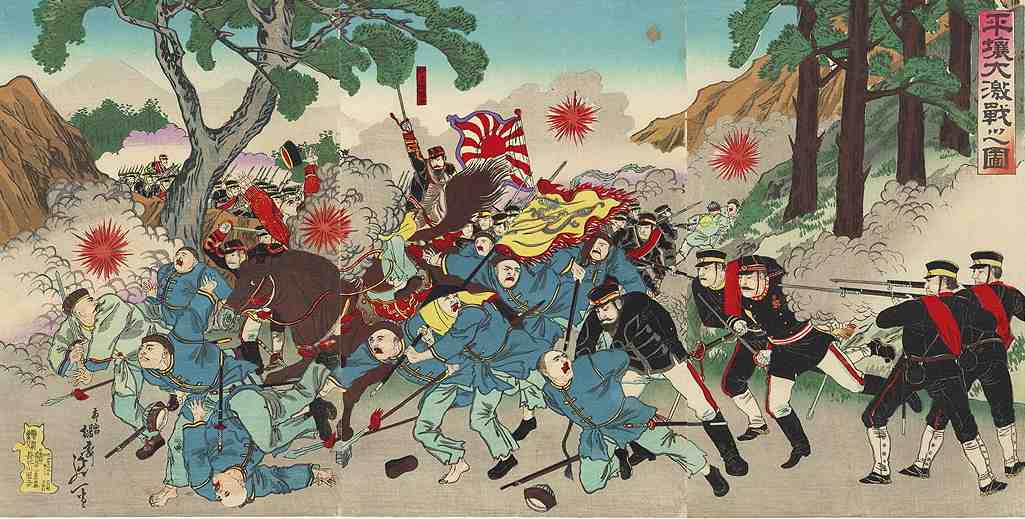 Fellow citizens of eJapan, dear friends and allies,
we have scored a glorious victory today. First of all I need to thank everyone, who helped us: also
Kob TM
, who has a campaign hero medal with more than 47 million damage, and also the six days old
Hiasukei
, who got his first BH medal in the first division. Thanks for the help of all the allies, Chile, Hungary, Indonesia, Poland and Serbia too ( It's impossible to name them all, they are too many to thank them all one by one).
It was an epic battle, nobody should be ashamed of his/her performance. Also the boys and girls from eROC fought well, the first two rounds of the battle seemed like the WW III., many warrior used nukes and rockets. Our tactic was successful, as the enemy went to sleep.
After the victory we can step in the next phase of our history. We stop hostilities against eROC now, and try to restart the negotiations. After the successful battle we can step up in a very other role: as partners. I had already written to president Caesar Wang and announced that we want peace, but we are also ready for war, if we need.
I'd like to quote my old friend, Darshu: "Neighbouring countries are like siblings to us. A brother will always be your brother no matter what he does. So will your neighbours be always your neighbours. Thus we should treat them like our siblings."
UPDATE: For their bravery I decorated the whole military unit of
TerazMy
with the Order Of The Rising Sun
The lights of Tokyo are put on
Objavi svoj komentar
Što je ovo?

Čitaš članak koji je napisao građanin eRepublika, virtualne strateške igre za više igrača koja se temelji na stvarnim državama. Kreiraj svoj vlastiti lik i pomogni svojoj državi da stekne slavu, dok se ti dokazuješ u ulozi ratnog junaka, renomiranog izdavača ili financijskog stručnjaka.