Dan 1,819, 22:55
•
Objavljeno u Australia
•
od Aussie Blokee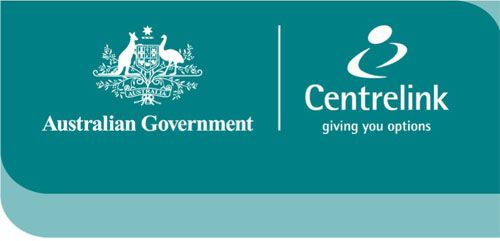 Welcome to eCentrelinks new health program! This program will allow New citizens to be handed out 8 Q5 Food and 5 Q4 Weapons daily for two full weeks, if further assistance is needed we will organise something.
Requirements
- Proud eAustralian Citizen, meaning you must have eAustralian citizenship not just live in one of our regions.
- Under four months old [122 days old or younger]
eRepublik day: 1697
How do I get access to the Health Program?
All you need to do is befriend
myself
,
ronnyjnrjnr
and
The eCentrelink Org
. Once you've done that all you have to do is fill out this very short
Google doc
. Then either myself or ronny will get in contact with you asap.
If you would like to donate, please donate to Ronnyjnrjnr thank you!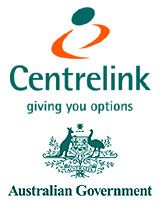 NewsPaper to Watch
Department Of Defence NewsPaper
Thanks for your time,
Aussie Bloke.
Objavi svoj komentar
Što je ovo?

Čitaš članak koji je napisao građanin eRepublika, virtualne strateške igre za više igrača koja se temelji na stvarnim državama. Kreiraj svoj vlastiti lik i pomogni svojoj državi da stekne slavu, dok se ti dokazuješ u ulozi ratnog junaka, renomiranog izdavača ili financijskog stručnjaka.