1,827 jour, 13:12
•
Published in New Zealand
•
de Straxinja
Dear citizens of New Zealand!
---
We all can see that our Congress and the Congress of Argentina are voting for
NATURAL ENEMY
!
This law will be accepted. But it will have large consequences to New Zealand. In every war with Argentina, they conquered our country.
If
they won, we will not have Congress.
I'M CALLING ALL CITIZENS AND ALLIES OF NEW ZEALAND TO FIGHT!

FOR HONOR!
FOR FREE & STRONG NEW ZEALAND! o7
I'm saying again!
---
LET'S SAY!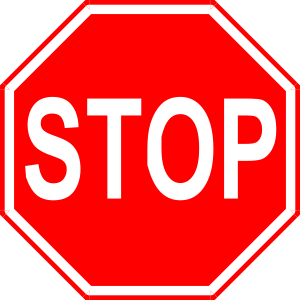 FREE NEW ZEALAND!
LET'S FIGHT! o7
Publier ton commentaire
Qu'est-ce ?

Vous êtes en train de lire un article écrit par un citoyen d'eRepublik, un jeu de stratégie multijoueur immersif où l'on retrouve des pays réels. Créez votre propre personnage pour aider votre pays à atteindre la gloire et devenez un héros de guerre, un grand journaliste ou un magnat de la finance.