1,828 jour, 17:29
•
Published in USA
•
de Candor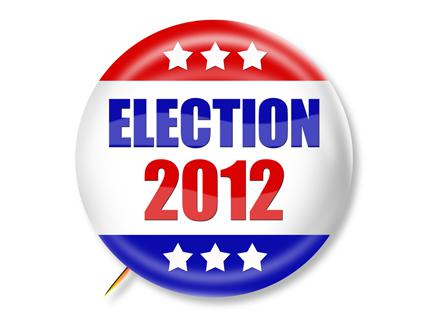 ---
AFA:
Hanibal LA
WTP:
John Jay is running, with John Largo of the AMP as his Vice President.
AMP:
John Killah is running, New Azazel as Vice President.
Feds:
No candidate
This is a swing party.
USWP:
Inwegen is running, VP unknown.
---
NOTE:
Never mind the dark horse, that's not happening.
Inwegen is a good guy and an old friend. He'll win the USWP, but I honestly can't say if he'll win the Feds. And that's an
important question
, because he isn't likely to win either the WTP or the AMP.
Obviously John Jay wins the WTP. And he might win AMP and/or Feds.
The AMP (dang it I can't share the whole scene there yet) at this point will go to one of two choices, neither being Inwegen. John Killah could win AMP, or John Largo might take AMP, but John Killah can't take USWP or WTP so his only hope is the Feds now, and New Azazel is that attempt.
No one is lined up to win three T4's in my opinion, so that means 6th's will decide this months election in greatest probability.
If you're a Fed, this election
might
make you the swing vote, or at least the tie vote.
---
AFA: They haven't a candidate capable of taking a majority of votes (in my opinion) in the nation,
yet
. So that means the winner of the T4 primaries will be our next POTUS.
---
I'll update this as things become clearer publically and I feel freer to do so. You bastards tell me stuff in confidence and then I can't talk about it publically, and it's a mixed gift obviously.
---
I don't care about the Congressionals because there isn't really any election. You'll all vote in your own parties. Look at the PP's picks on election night and do the math, that's the next terms Congressmen, for the most part. Meh. Boring.
Publier ton commentaire
Qu'est-ce ?

Vous êtes en train de lire un article écrit par un citoyen d'eRepublik, un jeu de stratégie multijoueur immersif où l'on retrouve des pays réels. Créez votre propre personnage pour aider votre pays à atteindre la gloire et devenez un héros de guerre, un grand journaliste ou un magnat de la finance.