2,151 jour, 14:00
•
Published in China
•
de Spite313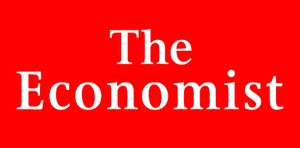 "It isn't sufficient just to want - you've got to ask yourself what you are going to do to get the things you want."
- FDR
Dear friends,
I'm writing this article today in response to the seemingly endless complaints about "imbalance" in the game. It seems that CoT has simply given up fighting, and is now just whining endlessly about how TWO is too strong to beat, and how the game is imbalanced. It's got so bad, our own countries are now complaining it's too easy to win.
Now let me tell you something straight away. This isn't a strategy game anymore. There are two factors in who wins a battle, firstly how much potential damage can come to the battlefield, and secondly how much damage actually arrives. This was always the curse of ONE/TWO, we overhit massively in some battles and lost others. It's why, as we speak, NZ and Australia are struggling against CoT. It's not that there isn't enough damage to win, it's that not enough people are fighting. You need discipline to achieve that.
Now let me move on from this to the next logical step in the argument. You can do a lot of work improving discipline inside your alliance, but speaking from experience, you never get remotely near 100%. Especially when you've got countries like Serbia and Poland to deal with, large portions of which are essentially pirate navies, who fight for their own causes regardless of what their CP says. Whatever the situation, your raw material is the easiest thing to increase quickly. By this I mean the amount of available troops you have.
Now back when ONE was around, there were problems between MKD and PL. In addition, Sweden was pretty much dead toward the end. Big reforms incoming! TWO ditched MKD and once they joined CoT, the CoTWO thing was born. It was immediately obvious at this point that due to antagonisms between CoT and TWO members that the war could easily go three way between EDEN, TWO and CoT. This wouldn't be ideal for us in TWO since we were going to get stuffed if the other two sides decided to unite against a stronger, more hated foe.
When EDEN was truly knocked down, and the final smoke settled on their alliance, we went to their countries cap in hand and talked peace. Not all of them of course. Romania, Greece, China, Argentina were potential allies with a whole bucketful of strength and grievances against TWO. It wasn't easy to swallow that poisonous past, but we managed. Greece is the first great country to join TWO since it's founding, but if you look at a map, the other exEDEN countries have all played a huge part in the current situation. If anything, the war that followed was between CoT and EDEN, just with TWO damage backing the other side this time. Save for America, every major CoT power was occupied by exEDEN. MKD by Greece, Bulgaria by Romania, the Chile-Arg war being famous of course… and so on and so forth.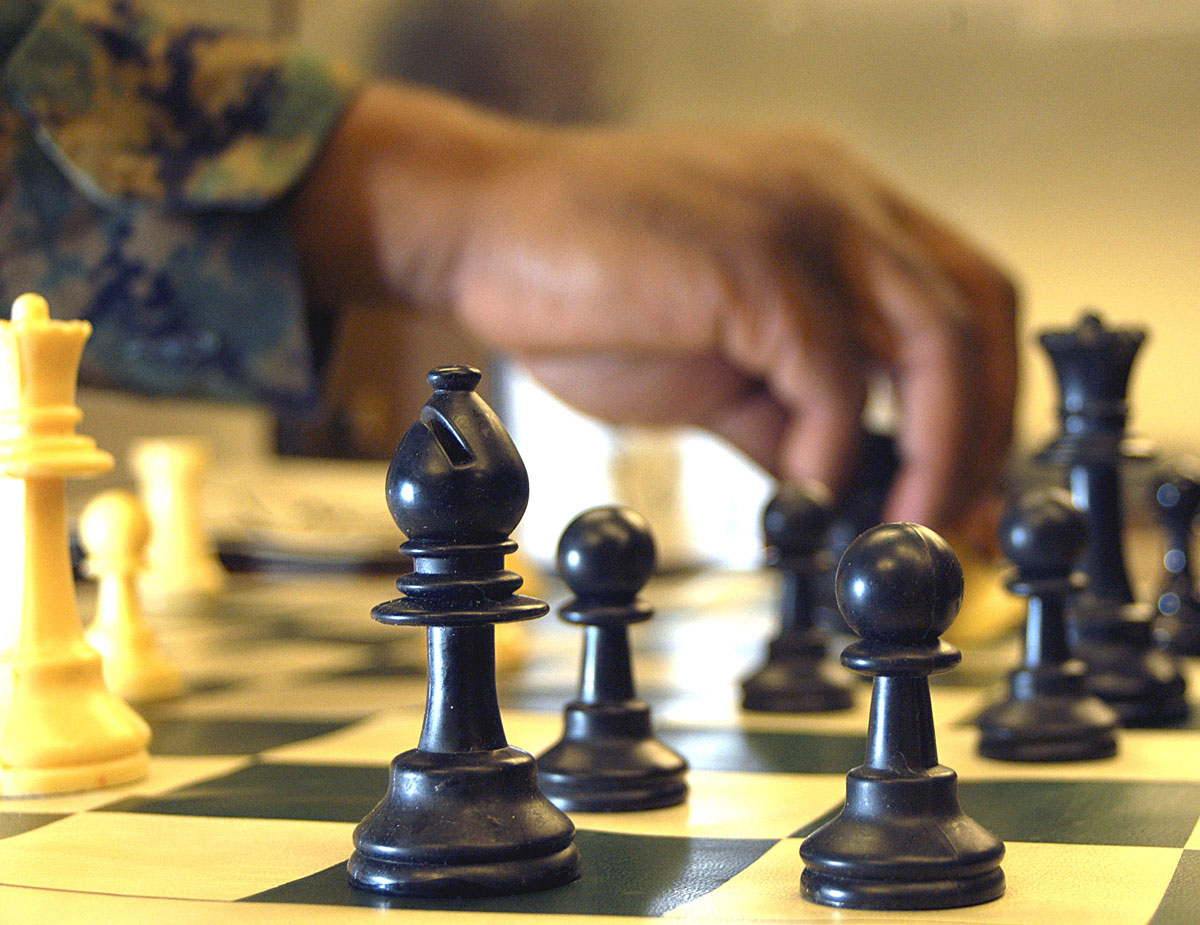 Plan ahead.
Now to me, the second MKD went with CoT that would mean Greece is going to go with TWO. Since they joined they've shown themselves to be the best allies in TWO, but nevertheless their position by our side was somewhat easier than the other three. The formation of TWO, it's year long war and so on might look all shiny and comfortable from the outside, but in reality it has been a gruelling daily battle for all of us to keep the project afloat. Through good times and bad we faced internal divisions, the Imperium project, various small attempts to break the alliance up and of course political infighting. Not to mention ancient hatreds rearing now and then, insults, HQs fired and accused of gross incompetence.
It has been incredibly hard work in other words. It hasn't been a cakewalk to the domination we have now. But that is not my whole point.
CoT talk like the war is over, but it isn't. Even assuming TWO doesn't implode in a fireball (which is, believe me, always a threat when you have so much power squashed into a small place) there is easily enough damage floating around to ruin us. TWO's delicate jugular veins in Germany and Italy were cut many times this year, including just two months ago when Serbia's empire came crashing down amongst a Croat led balkan rebellion. TWO currently commands more damage than CoT, it is true. CoT has to go, to make way for a new alliance.
This new alliance would not be built around the flimsy concepts of "brotherhood", "equality", "democracy", which frankly in a military alliance are patronising, and about as much use as a chocolate oven. Having a situation where some complete moron from a country with less than a hundred citizens are expected to command twenty thousand soldiers is beyond stupid, it's criminal incompetence. The new alliance would have to not only encompass all the big neutral and CoT powers now resisting TWO, but learn our lesson and extend a hand of friendship towards the exEDEN countries currently proTWO, and indeed to TWO countries themselves.
I hate to have to stand here and tell you how to do your job, but here it is: CoT's leaders, and all the non-TWO leaders in the world have not learned the lesson of ONE. Phoenix spent most of it's life fighting against the demographic reality that despite Serbia it was a shrinking alliance which was leaking damage. ONE was built as a completely new alliance, reaching across alliance boundaries and opening up a completely new idea. TWO was an improvement on that design. People joke about THREE, but f&*k it, if we have to make a third go at it we will. Because sometimes you have to accept something is too broken to fix. CoT is too broken to fix.
So that's my ranting over and done with. TWO citizens- we still have a few countries left to crush, and there will be fun to come. Everyone else, pull your socks up, stop whining about losing, and organise. Dig out some oldfags, ditch this stupid democratic system you have and get a proper alliance set up. Appoint some generals, form some councils, get your mobiles armed and give us a challenge.
Iain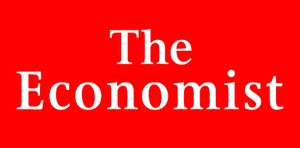 Ps. They're never happy are they? They moan when they lose, now we've won they're moaning even louder...
...With ruin upon ruin, rout on rout,
Confusion worse confounded...
Publier ton commentaire
Qu'est-ce ?

Vous êtes en train de lire un article écrit par un citoyen d'eRepublik, un jeu de stratégie multijoueur immersif où l'on retrouve des pays réels. Créez votre propre personnage pour aider votre pays à atteindre la gloire et devenez un héros de guerre, un grand journaliste ou un magnat de la finance.