1,916 jour, 09:38
•
Published in Ireland
•
de Elite C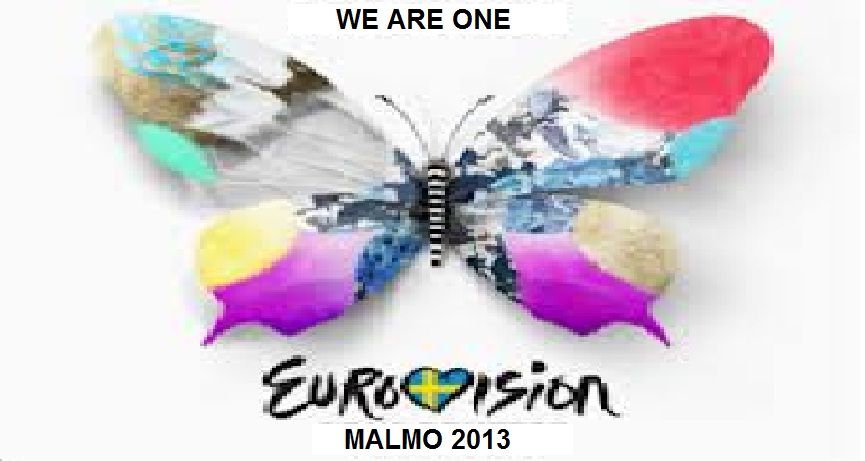 So those of you who know about the Eurosong are probably saying,
"O God no, I came here to get away from that crap"
For those of you who don't know read this
Eurovision Song Contest
Each year Ireland choses
5 songs
to take part in a National Final and the public combined with judges votes decide who will represent us in the Contest.
This year 5 smashing songs are taking part, and as the host of one of Ireland's biggest Eurovision Parties, we usually count for about 200+ votes on the night.
This year we can't decide who to vote for, so we are leaving it up to you the people of eRepublik.
Vote
for the song you like best in the poll below.
Whoever backs the winning song will win 500 Energy.
You can only vote once.
SORRY, IMAGES WOULDN'T LOAD
Here goes:
SONG 1
Son Kez/The Last Time
---
SONG 2
Only Love Survives
---
SONG 3
Crashing Down
---
SONG 4
Fire
---
SONG 5
Kiss Me There
POLL
Thanks,
Elite C
Publier ton commentaire
Qu'est-ce ?

Vous êtes en train de lire un article écrit par un citoyen d'eRepublik, un jeu de stratégie multijoueur immersif où l'on retrouve des pays réels. Créez votre propre personnage pour aider votre pays à atteindre la gloire et devenez un héros de guerre, un grand journaliste ou un magnat de la finance.