1,873 jour, 23:48
•
Published in USA
•
de Candor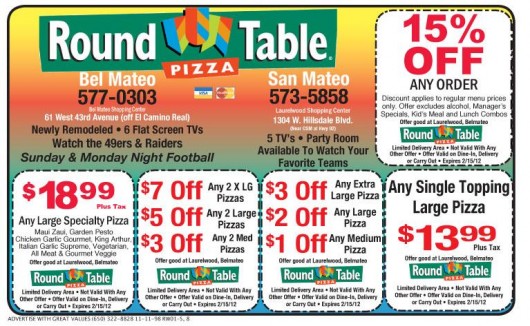 The best pizza in the world is now available for 15% off in California!
That's 15% off your entire order! Eat till you're sick!
Please, only the foolish vote on an empty stomach.
As always, looking out for
you
eAmerica.
Dutifully Submitted,
IMPORTANT: Next Project
Publier ton commentaire
Qu'est-ce ?

Vous êtes en train de lire un article écrit par un citoyen d'eRepublik, un jeu de stratégie multijoueur immersif où l'on retrouve des pays réels. Créez votre propre personnage pour aider votre pays à atteindre la gloire et devenez un héros de guerre, un grand journaliste ou un magnat de la finance.