1,826 jour, 05:06
•
Published in Netherlands
•
de Rhual
Hello Netherlands,
Im on a journey, of which you are the 14th station. My aim is becoming the citizen of not 1 country, but the whole eWorld. Im trying to get citizenships from every nation, writing 1 article there about the country to their citizens and fighting for their side a little, just to make the fact that I was there appear on my profile page.
Here is the article about this trip
I would like to write about the Netherlands from my RL point of view, not ingame, in spite of the fact I don't know how many RL Dutch live here.
By the way I won't write too long articles about the countries, I rather let the pictures talk
🙂
First of all thank you for your trust that I may be here.
Don't forget, Im here and write as a simple eWorld citizen, without any side. And again, Im talking about IRL, not ingame!
What is the very first thing which occurs to me about this country?
The Flying Dutchman. The legendary ghost ship that can never make port, doomed to sail the oceans forever. This legendary story became so famous, it appears in many movies, series or even in cartoon. Richard Wagner, the German composer made an opera about it.
I'm a sport fan (as you may notice from some of my previous articles) so it's not a surprise if I say, the Oranje (the Dutch football team) occurs to me either. They reached the World Cup final 3 times (1974. 1978, 2010) but never win it. The biggest success was the European Championship winning in 1988. Moreover this team is one of my favourite. It was bad to see them and Spain (the another favourite) in the World Cup final in 2010. Players from the Netherlands are the best around the world, everyone may know these favourite names when you hear, the Oranje occurs in your mind: Edwin van der Saar, Geovanni van Bronckhorst, Ronald Koeman, de Boer brothers (Frank and Ronald), Philip Cocu, Marc van Bommel, Clarence Seedorf, Rafael van der Vaart, Marc Overmars, Arjen Robben, Wesley Sneider (my favourite), Johann Cruyff, Ruud Gullit, Dirk, Kuyt, Dennis Bergkamp, Marco van Basten, Robin van Persie, Ruud van Nistelrooy, Klaas-Jan Huntelaar, Edgar Davids, John Heitinga, Frank Rijkaard and many others.
***************************************************************************************************************
The Netherlands is the 132nd largest country in the world, 32nd in Europe.
Now I just show you what I visit if I would go to the NEtherlands. And as I noticed, some of my readers are also curious about the given culture of the country.
My trip with the articles is a show, what places the world has. So my apologize if I do a mistake, Im trying to be informed via internet, sometimes it turns wrong.
I like to discover either ancient or cultural places, even natural sightseeing.
I hope everyone understands, searching for places "You must see" and making articles about every countries I'd visit takes huge time so I decided to adding only 2 pictures per place, not more, not less.
So let's see them:
Amsterdam
Hague
Rotterdam
Eindhoven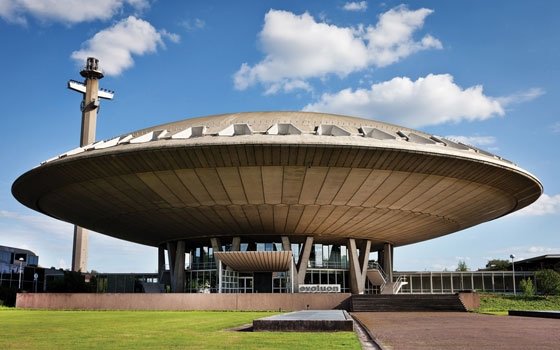 Delft
Utrecht
Den Haag
Kinderdijk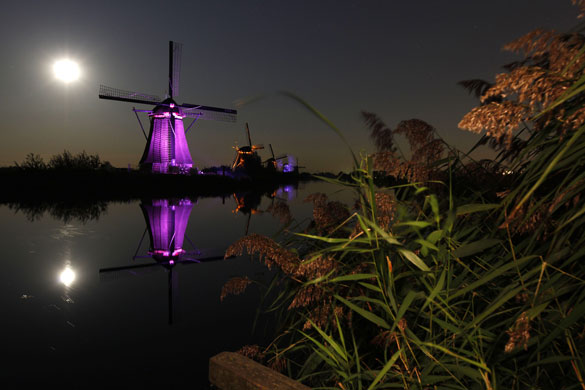 Keukenhof
Alkmaar
Texel island
The Wadden Sea
Ijssel lake
And many other places...
Now let's see some Holland girls: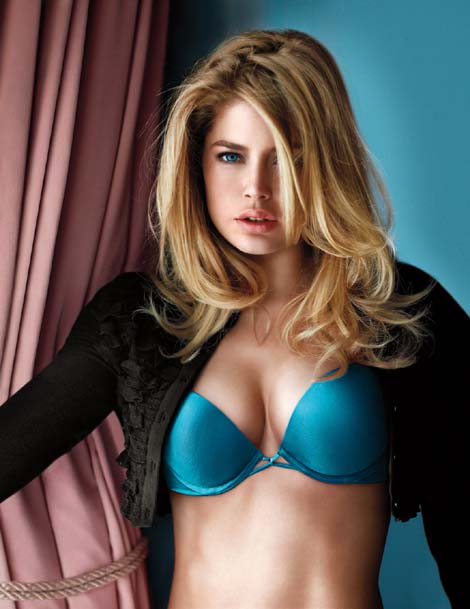 aaaaannnnnddddddd
Cheers,
Publier ton commentaire
Qu'est-ce ?

Vous êtes en train de lire un article écrit par un citoyen d'eRepublik, un jeu de stratégie multijoueur immersif où l'on retrouve des pays réels. Créez votre propre personnage pour aider votre pays à atteindre la gloire et devenez un héros de guerre, un grand journaliste ou un magnat de la finance.