1,916 jour, 04:26
•
Published in USA
•
de ilphen
Hello everyone!
After an awesome month full of
feline love
and much dedication our party has started its journey to the polar regions in order to find spiritual and epic greatness in the vast void of the north. It took us almost a week, but eventually we were able to hunt down the greatest of all the whales and made him our new leader.
Oblige
. Little did we know that while trying to hunt down the whale we had something else in our nets. But here I am and I can proudly present having the one and only six star General this new world has ever seen.
It's the dawn of a new era, Ajay, the one and only has decided to leave his old life behind and from now on he will spend his days in our temple of cats, meditating
(This part was at least true, when the article was written, but apparently the templecats were allergic to Ajay, hence he had to leave again)
.
With Oblige as our president we will take a leap forward and as everyone knows whales are ingenious when it comes to organizing people, real life examples can be found everwhere.
Yes we have a navy, deal with it. :3
We have already seen the team, which is going to
run We The People
this month and every single one of them is made of pure awesomeness. These guys and girls will continue the great legacy of the past months, especially when it comes to the commitment about every single individual, everyone counts, we encourage everyone to take part in everything this party is about, be it elections, decisions, reforms or generally handling daily business. Our way of giving people a voice in selecting the right people and vote in elections is unique. Yet perfecting this process that will take a lot of time and it will be our long term goal.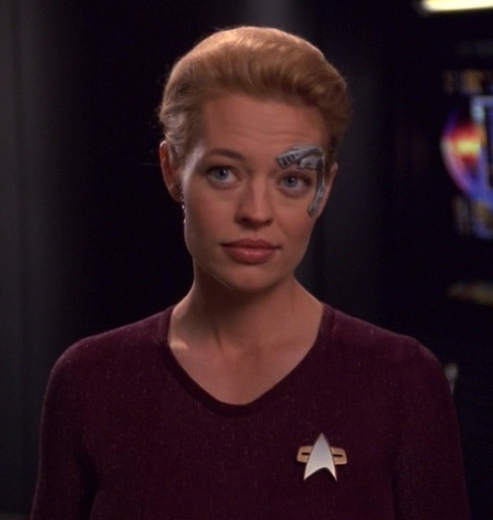 Seven approves!
Yours truly,
ilphen
Publier ton commentaire
Qu'est-ce ?

Vous êtes en train de lire un article écrit par un citoyen d'eRepublik, un jeu de stratégie multijoueur immersif où l'on retrouve des pays réels. Créez votre propre personnage pour aider votre pays à atteindre la gloire et devenez un héros de guerre, un grand journaliste ou un magnat de la finance.